Accolades
For the People, For the Community – For Thirty Years Now…
Our Trophy Case is Getting Full by Serving You!
Yes, We've Got That!™
The Honda brand is one of the most awarded and respected, anywhere. Who better to represent that brand than David Hobbs Honda. The amazing driving career of the storied race driver, Mr. David Hobbs, and the relationship he built with Honda over the years has grown into one of the most celebrated Honda dealerships in the Midwest, David Hobbs Honda. Our philosophy is simple, everyone deserves to drive a nicer, newer car. The simple belief that everyone deserves to be treated with respect, to bring the fun back to car buying, separates us from everyone else. We're the only dealership in town that can say we are a dealer for the people™. We predict this year will be absolutely fantastic and we can't wait to welcome you, as family. YOU truly deserve to drive a nicer, newer car and we can help you achieve that dream. It's a bold claim, but we have the credentials to back it up. Yes, We Can Do That™
---
In business for 30 Years Now, David Hobbs Honda – Your local Dealer FOR the People!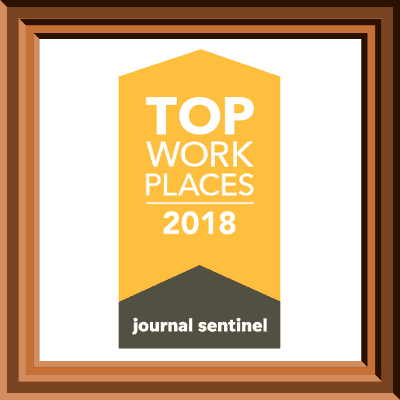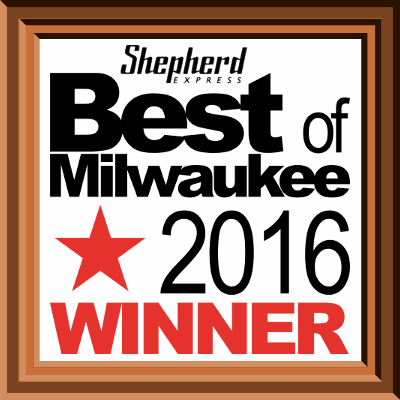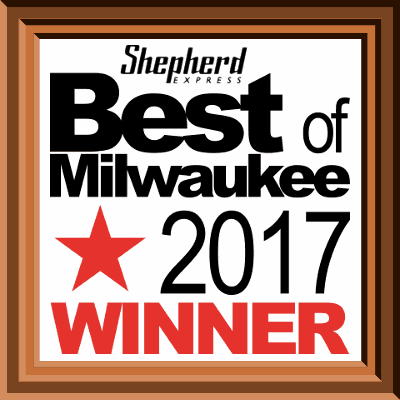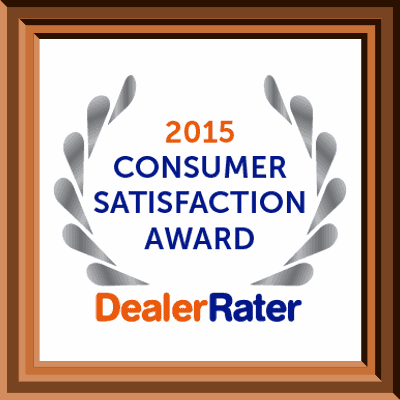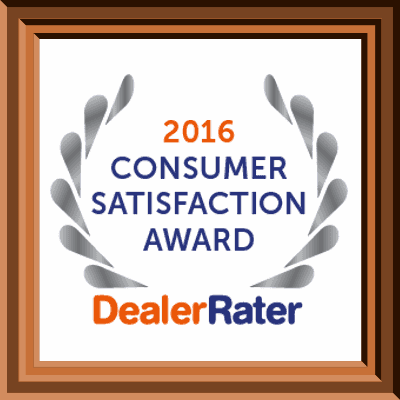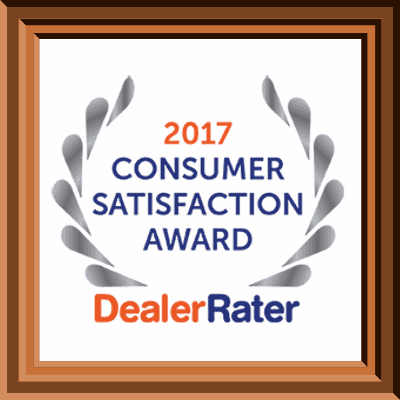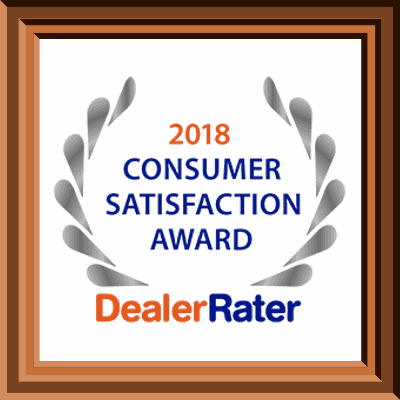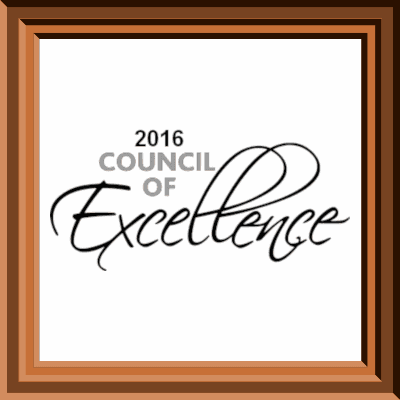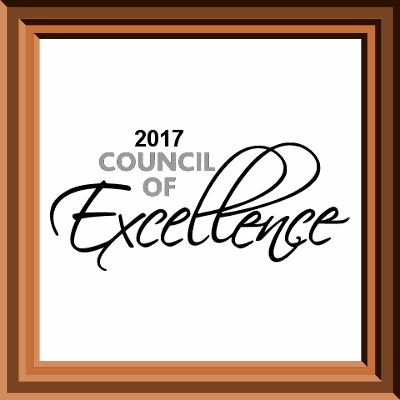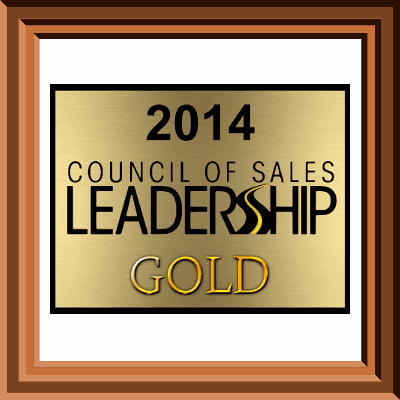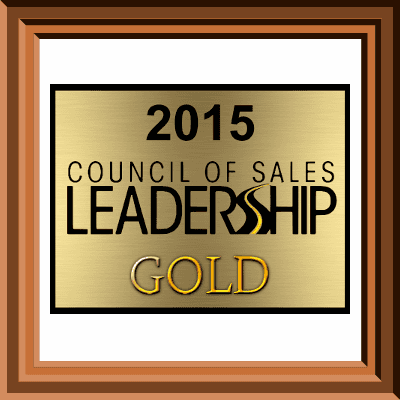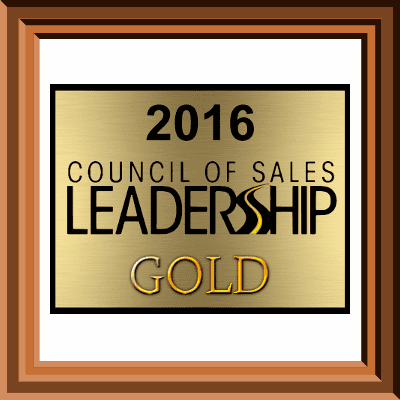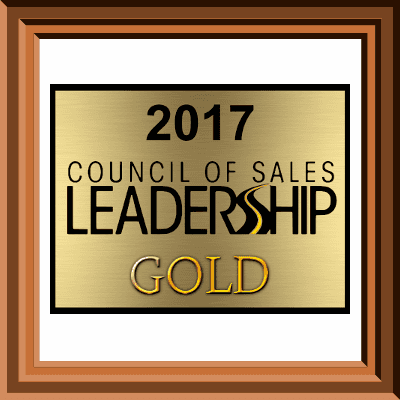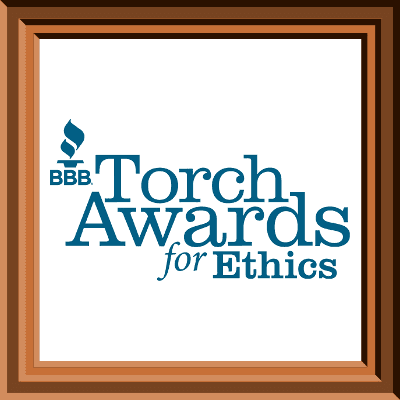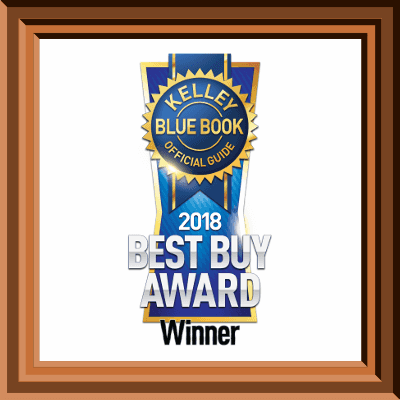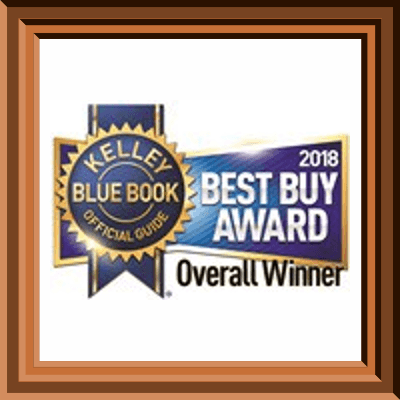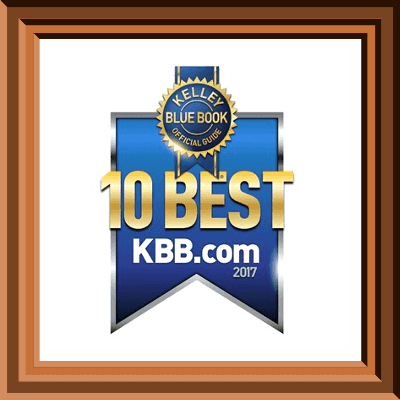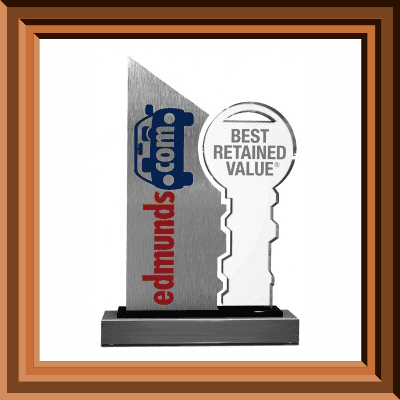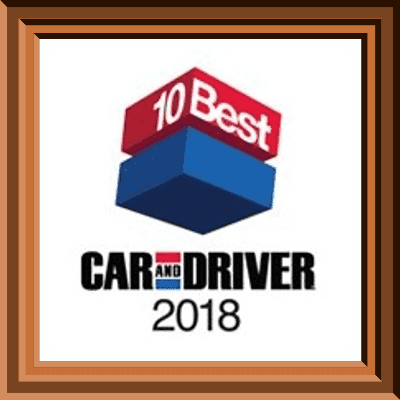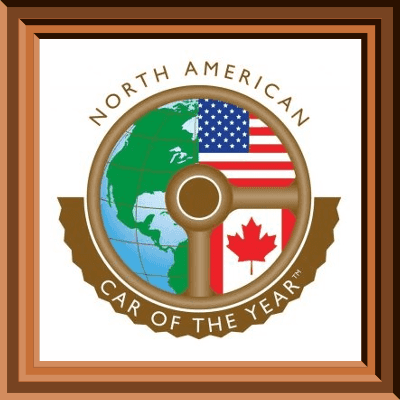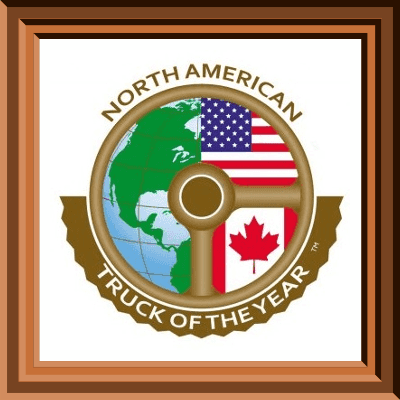 ---
Yes You Can Get a Nicer, Newer Car™
Stop Waiting.
Whether you're looking for your next new Honda, Certified Pre-Owned Honda or used vehicle – you will find it here at David Hobbs Honda. You will get a great price with award-winning customer service from your local Dealer FOR the People – for 30 years now and counting. Honestly, why would you go anywhere else? Whatever it is you want… Yes, We've Got That!™
---