Comparing the 2021 Honda Accord and the 2021 Toyota Camry
2021 Honda Accord vs. 2021 Toyota Camry
If you've entered the market for a new sedan, it's likely that you've already discovered the rivalry between the Honda Accord and the Toyota Camry. Both of these cars stand out in their class with style, efficiency, and safety, but only one belongs in your driveway. The decision can be tough, so let's see which car offers all the right qualities for your needs.
Price and Value
You shouldn't have to pay a high price for high quality, so Honda has priced the Accord competitively for the class. Even the base model provides an impressive array of standard features for a modest starting price, with smartphone connectivity, automatic emergency braking, and a lively turbocharged engine all included. The Camry starts at a higher price point, asking more without adding to the appeal with any additional features. The Accord also offers more disciplined fuel efficiency, allowing you to go further per fill-up.
2021 Honda Accord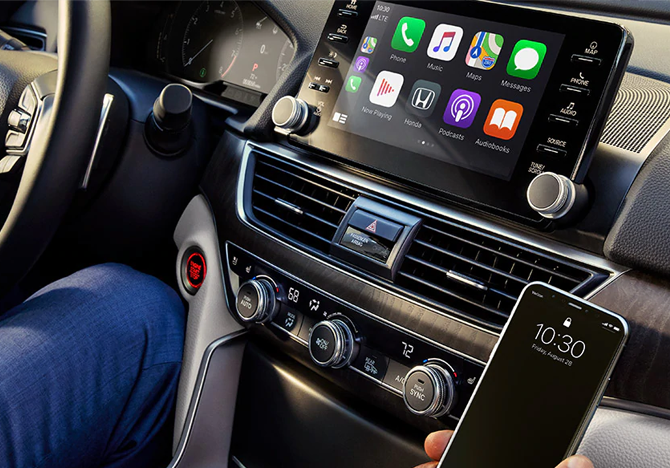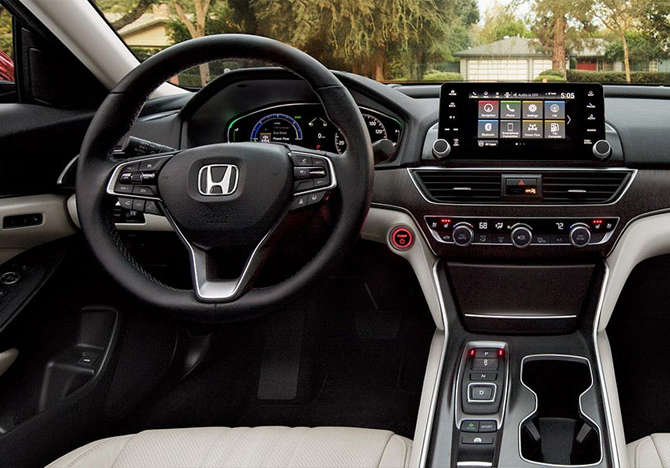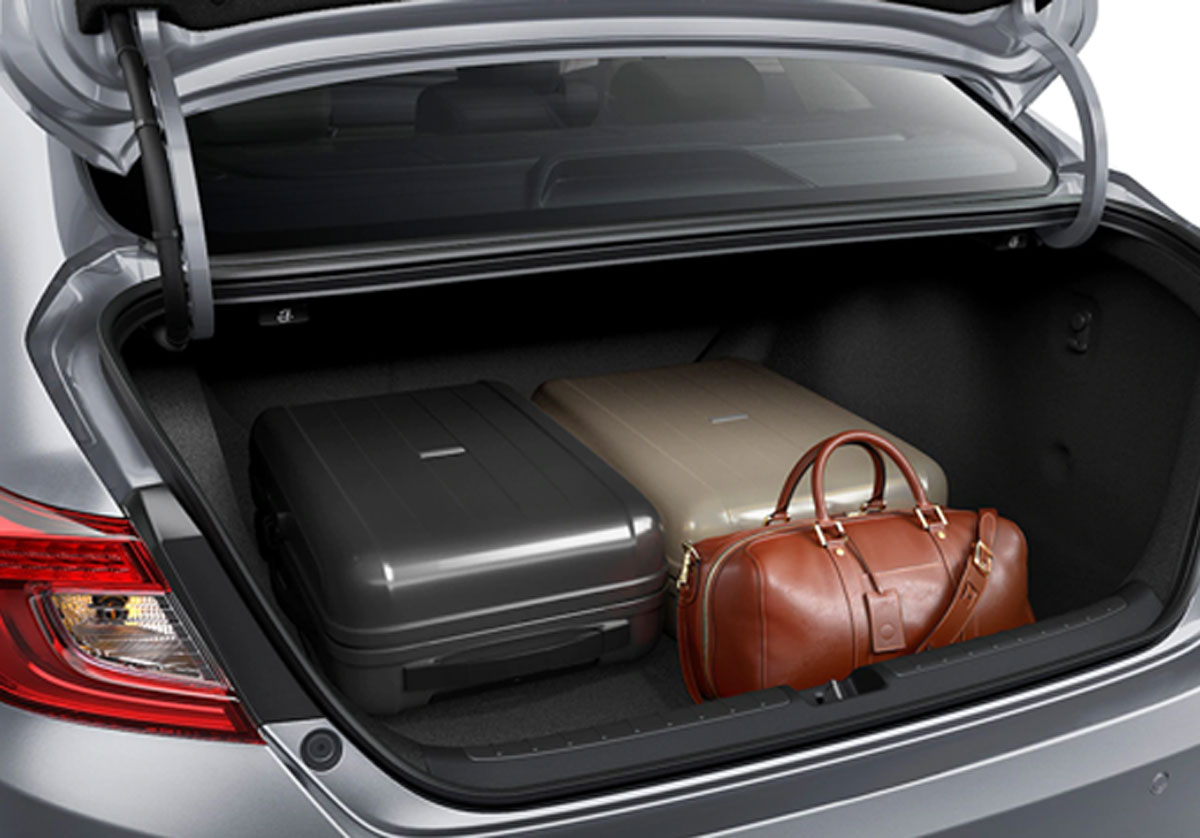 2021 Toyota Camry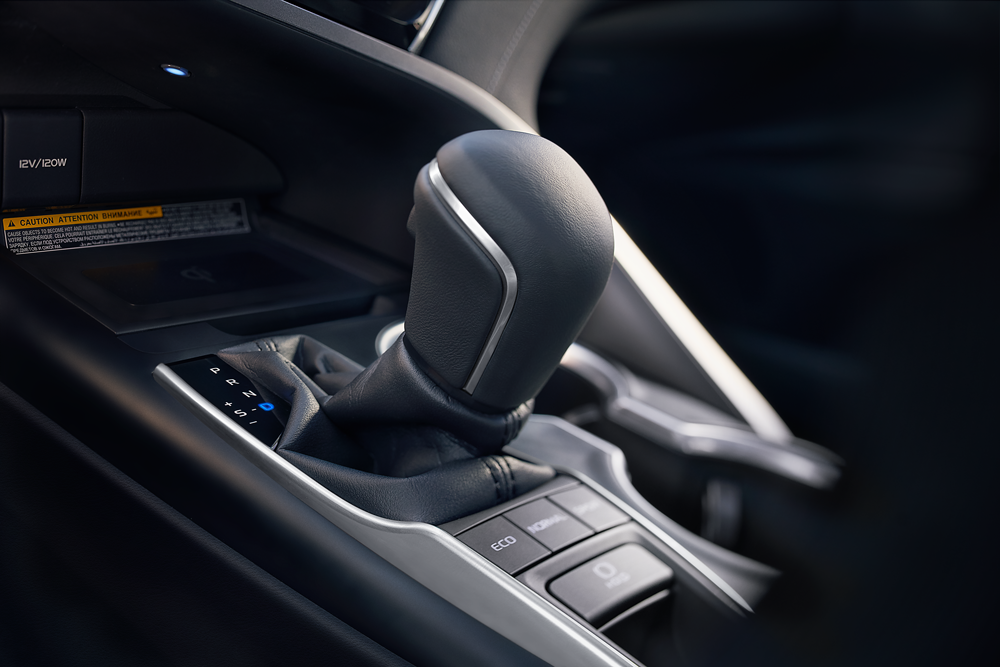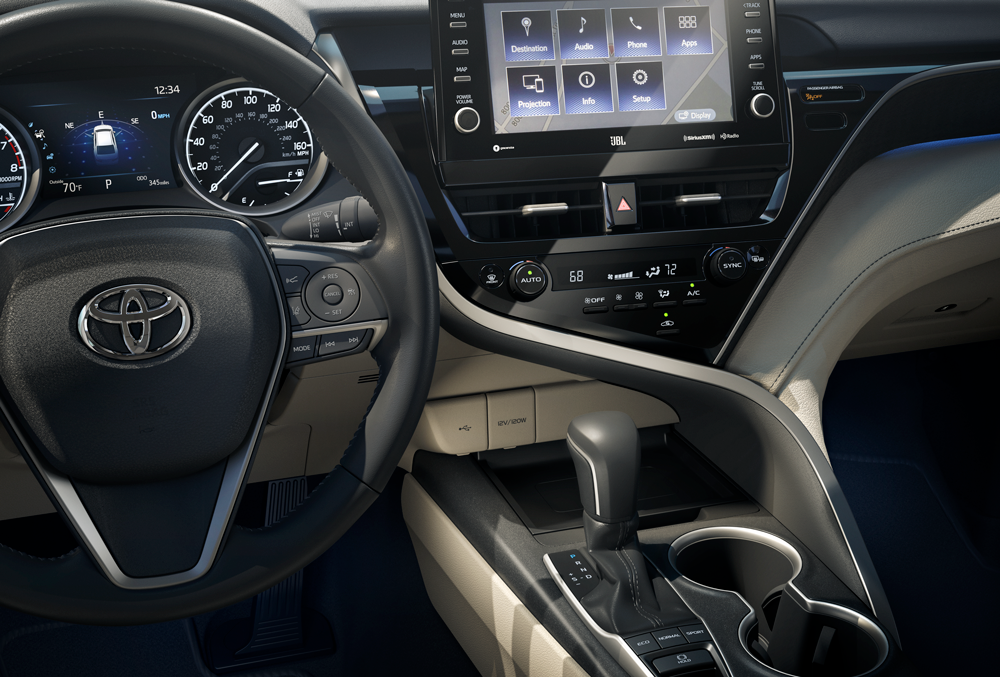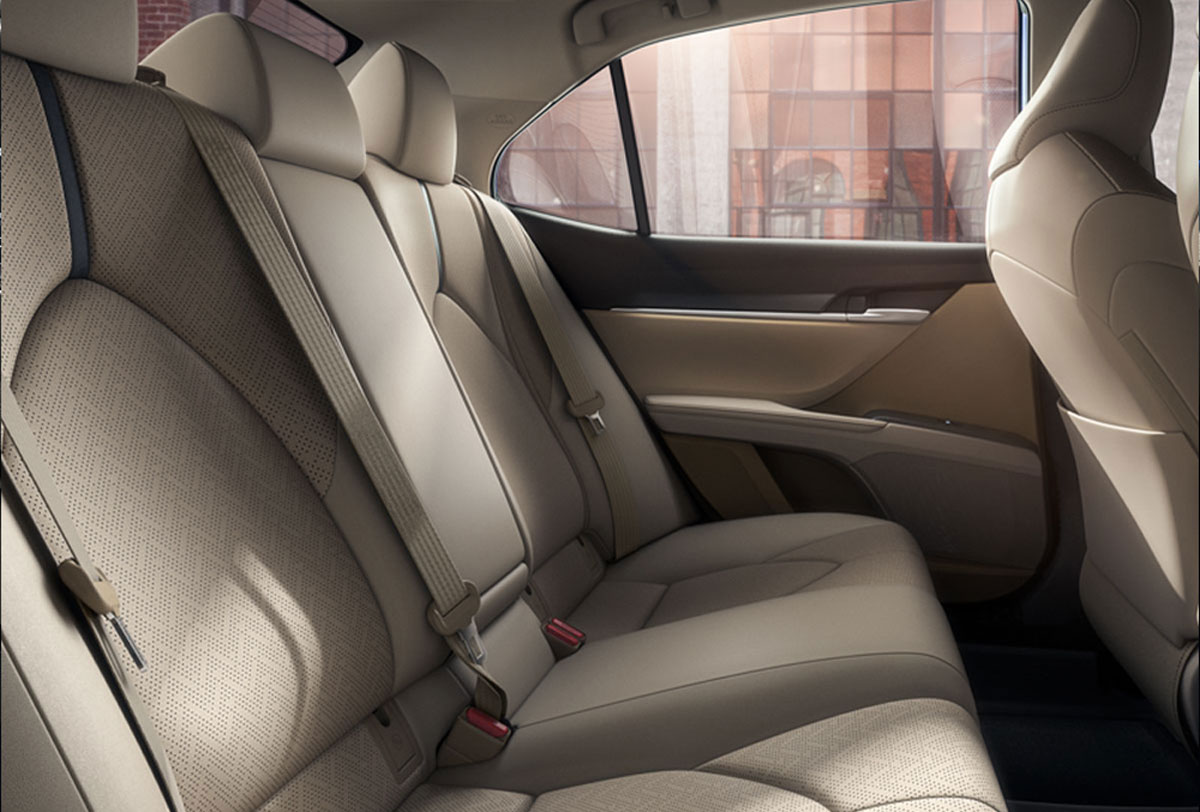 Interior Quality
With as much time as you spend in your car, it pays to invest in a comfortable cabin. That's why Honda has appointed the Accord's interior with high-quality materials and plush seating in both rows. The styling is contemporary and attractive even in the base trim, and critics have complemented the Accord's upper trim levels for their luxe-level furnishings. In the Camry, reviewers have remarked on some lower-end materials, and they also lament a distracting level of road noise allowed in due to its lacking insulation.
Passenger and Cargo Space
While both sedans offer cushioned seating, the Accord promises more passenger space from front to back. You'll find an abundance of legroom and overhead space in any seat, and adult passengers can ride comfortably even over long trips thanks to Honda's airy cabin. The Accord also provides more cargo space than the Camry, and when every inch counts, it accommodates more luggage, groceries, and gear with 16.7 cubic feet in the trunk. Critics lament that the Camry's trunk is small by class standards in general.
Save on Your New Car Near Glendale, WI
If the Honda Accord sounds like the winner to you, we would be happy to introduce it to you. Come visit us at David Hobbs Honda near Glendale to take a closer look and a test drive. Before you arrive, you can save time at the dealership by applying for financing from home using our secure form.