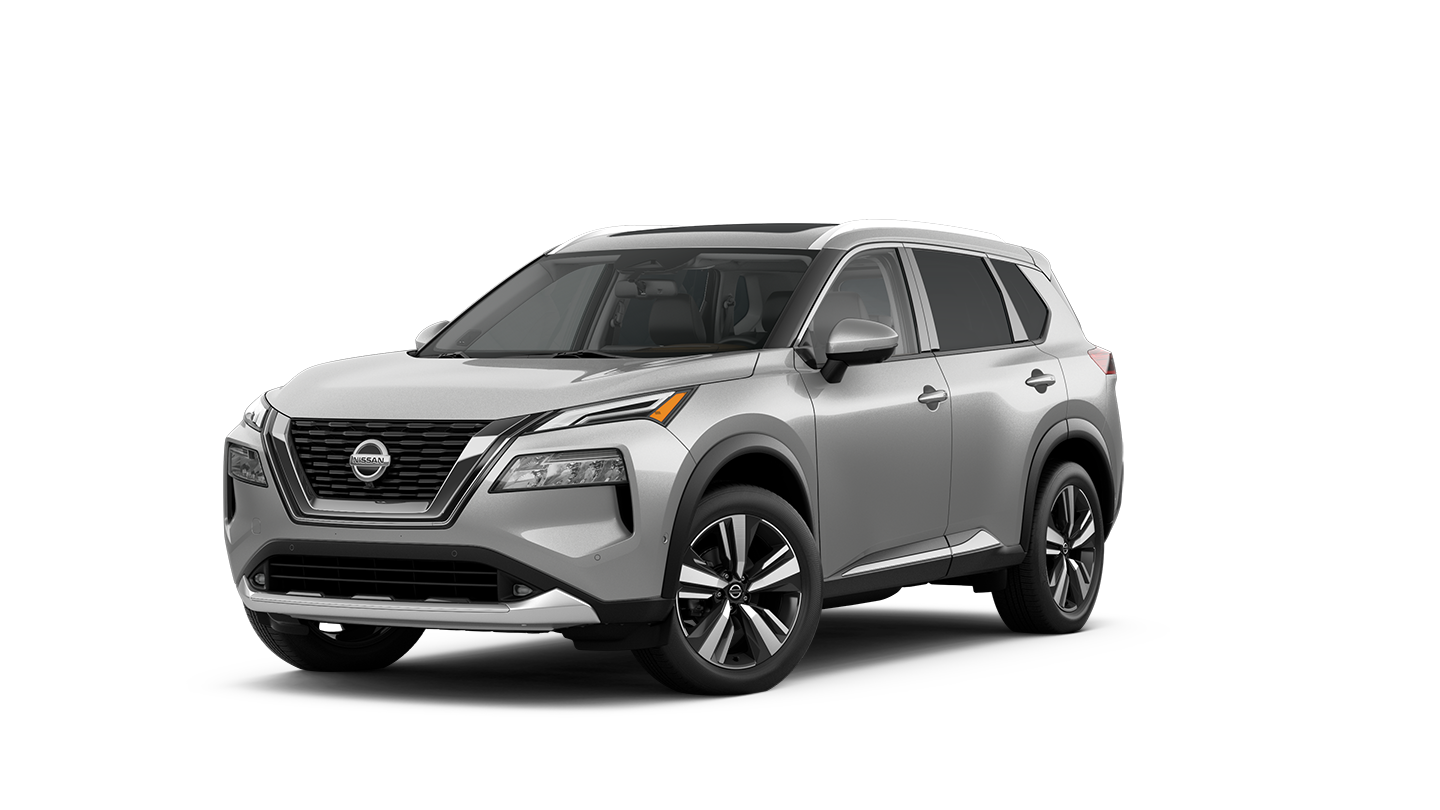 2021 CR-V Vs. 2021 Rogue near Shorewood, WI
People frequently compare Honda and Nissan because of their long histories of auto manufacturing excellence. It makes sense to compare the 2021 Honda CR-V to the 2021 Nissan Rogue, the companies' respective compact SUV choices.
When you look around, you see that drivers have recently migrated en masse to compact SUV options. People enjoy the space, sophistication, and style packed into this class of vehicles. The 2021 Honda CR-V is often considered the quintessential compact SUV. While the 2021 Nissan Rogue is respectable, it does not hold a candle to the CR-V.
Read the following analysis so you can determine which car you prefer on your own. When you are done, visit us at David Hobbs Honda near Shorewood, WI. You can test-drive a 2021 CR-V and ask our associates any questions you have about buying a new car.
2021 CR-V Interior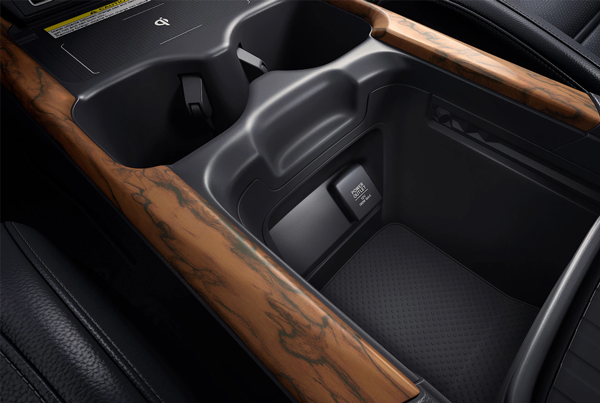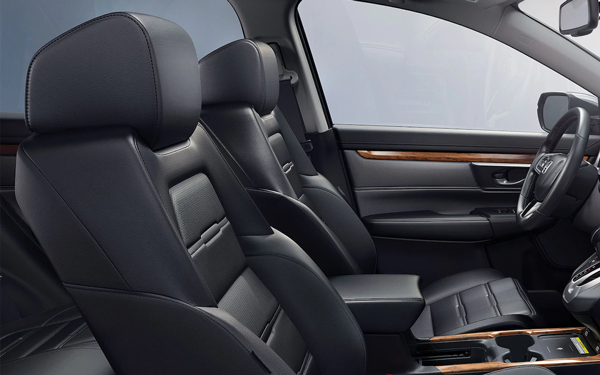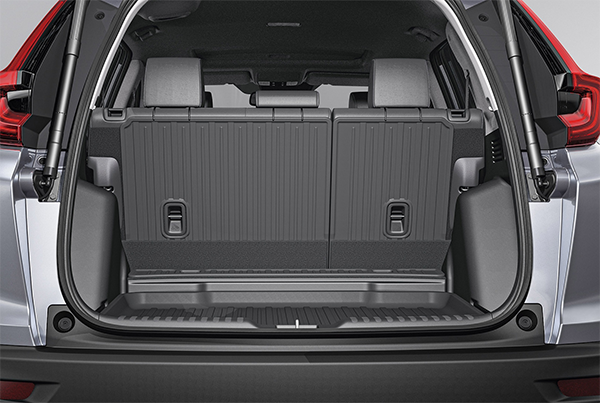 2021 Rogue Interior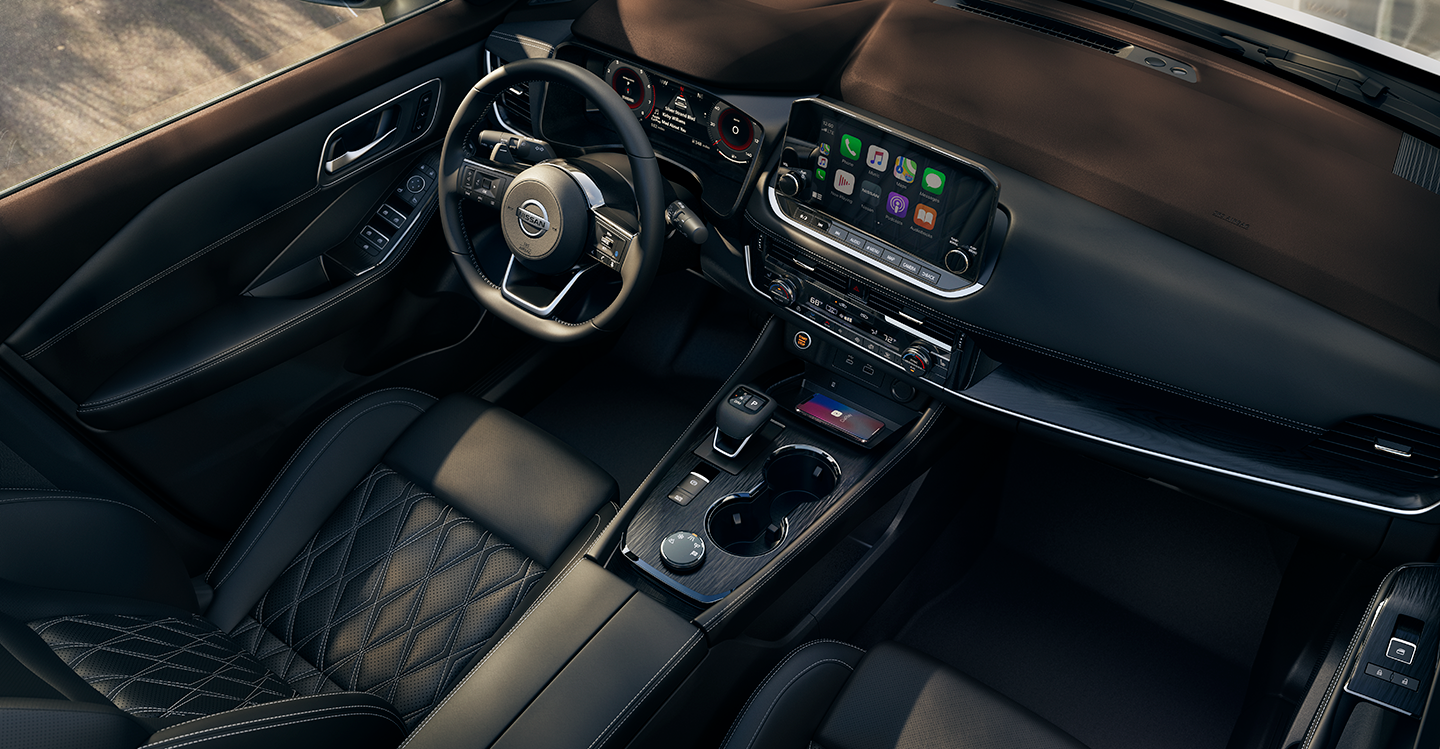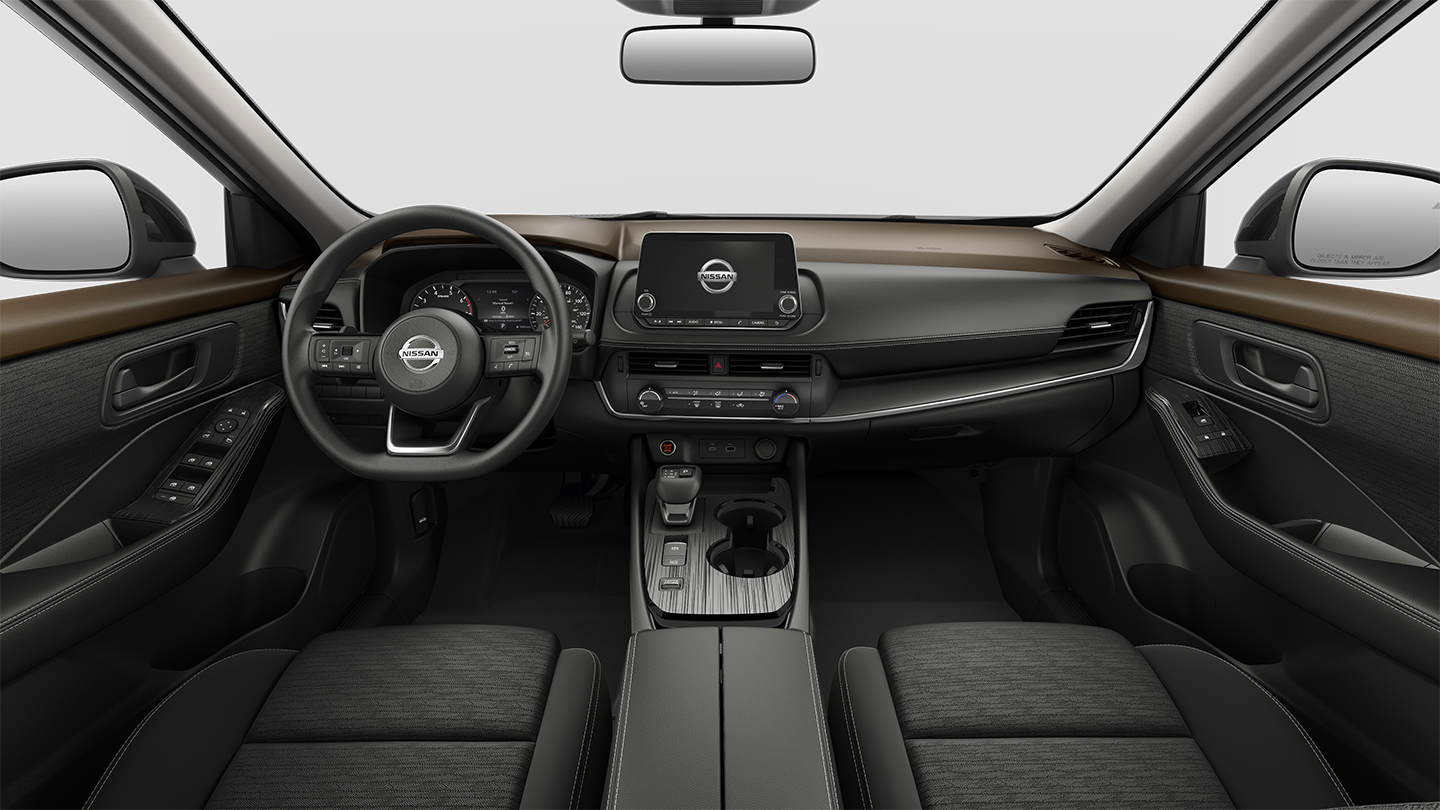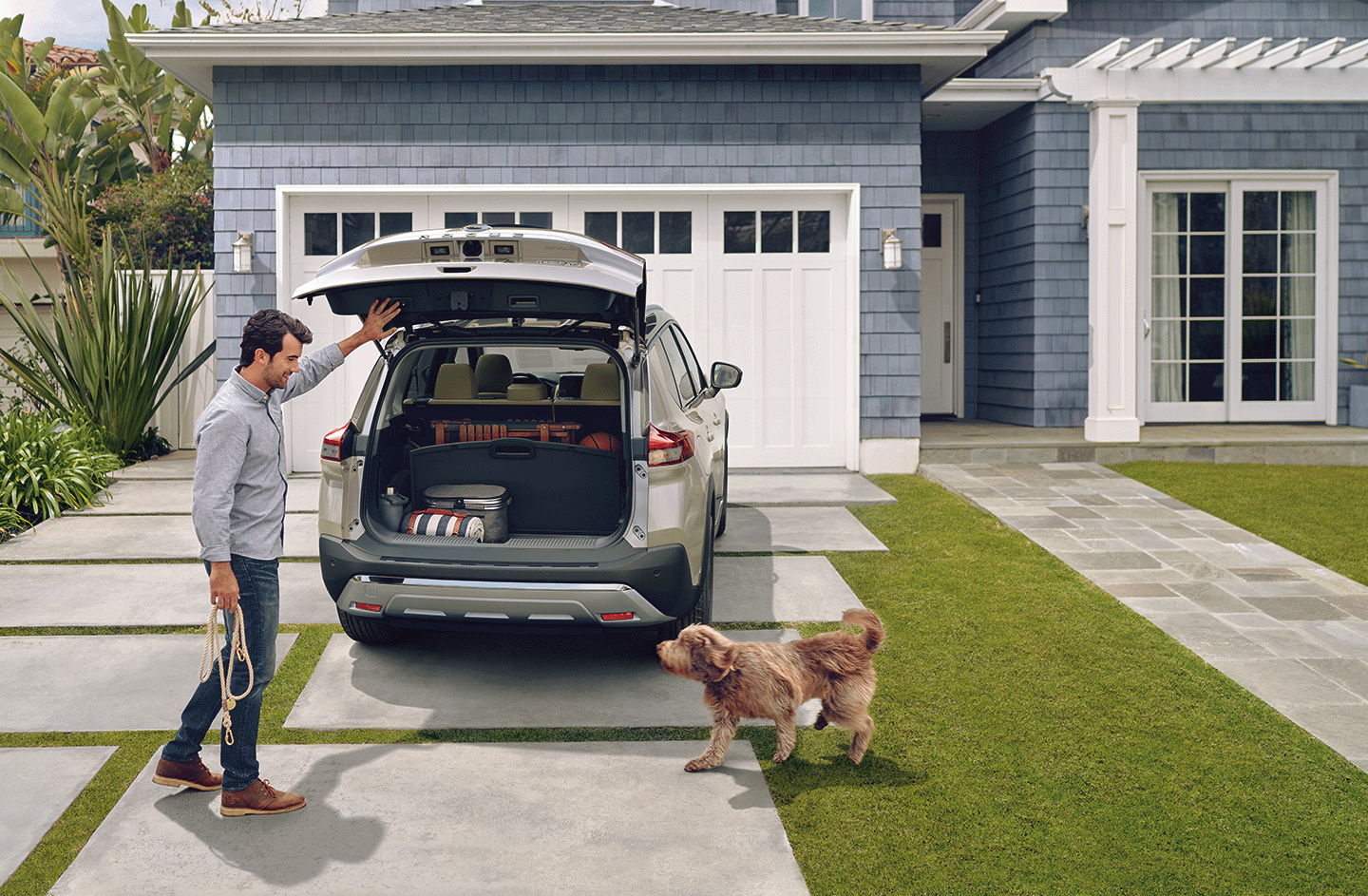 Interior Comparison
Most of your time with the car will be spent inside it, jamming out to your favorite tunes as you commute between your many destinations. You want it to be comfortable, and a few gadgets and accessories wouldn't hurt.
The 2021 CR-V has more passenger volume than the 2021 Rogue. On long trips, the extra shoulder-room and leg-room will go a long way. If you find yourself moving cargo rather than people, the CR-V's back seats fold flat, giving you the most storage space of any compact SUV.
In-dash navigation options, smartphone-compatible touchscreens, and hi-fidelity speaker systems can make driving the CR-V a luxury. If you want to treat yourself, please visit us to get the CR-V wheels in motion.
Performance Comparison
Under the hood of a 2021 Nissan Rogue lies a four-cylinder engine that puts out 181 horsepower. The Honda CR-V's base engine is turbocharged and makes 190 horsepower. Both cars shift gears with a continuously variable automatic transmission. The Nissan comes standard with front-wheel drive, and the Honda has all-wheel.
With more horsepower, you can accelerate to highway speeds and make passing maneuvers with more grace. In these cases, you will find that a heftier engine is desirable and sometimes necessary.
Safety Features Comparison
Honda and Nissan are manufacturers that prioritize driver safety. The 2021 CR-V and Rogue each have enviable safety ratings from the National Highway Safety Traffic Administration and Insurance Institute for Highway Safety. Feel safe in either with the following driver-assist features:
Forward-collision warning
Automated emergency braking
Lane-keeping assist and lane-departure warning
Adaptive cruise control (optional in Nissan Rogue)
Find the 2021 CR-V near Shorewood, WI
Do not let us do all the talking. Please visit our lot near Shorewood, WI, and see why we love the Honda CR-V in person. Our associates will answer any questions you have about inventory and our affordable payment options. At David Hobbs Honda, we make customers our priority. Whether this is your first or 50th time on our lot, you are family. And we do not let family drive anything but the best!