2021 Honda Pilot vs. 2021 Toyota Highlander in Glendale, WI
Three-row SUVs represent a certain practicality that many American families are drawn to. They offer incredible spaciousness, great technology, and loads of driver assistance features to help keep you safe as you drive through Glendale, WI. If you're researching three-row crossover SUVs, you've likely come across the 2021 Honda Pilot and the 2021 Toyota Highlander in your research. Both of these models are extremely popular, which can make the choice between them extra tough. Let's explore their similarities and differences to see which comes out on top.
Interior Comparison
Space is a top concern for just about anyone shopping for a three-row crossover, so you should know that the 2021 Honda Pilot can meet all of your space needs and beats the Toyota Highlander out for just about every passenger space measurement, including third-row legroom. While many three-row SUVs fall short in the third room, the Pilot offers 31.9-inches to accommodate kids and adults alike. The Pilot and Highlander are neck and neck for cargo space, but considering that the Pilot offers more passenger space, we're inclined to say it's the winner of the interior comparison.
2021 Pilot Interior
2021 Highlander Interior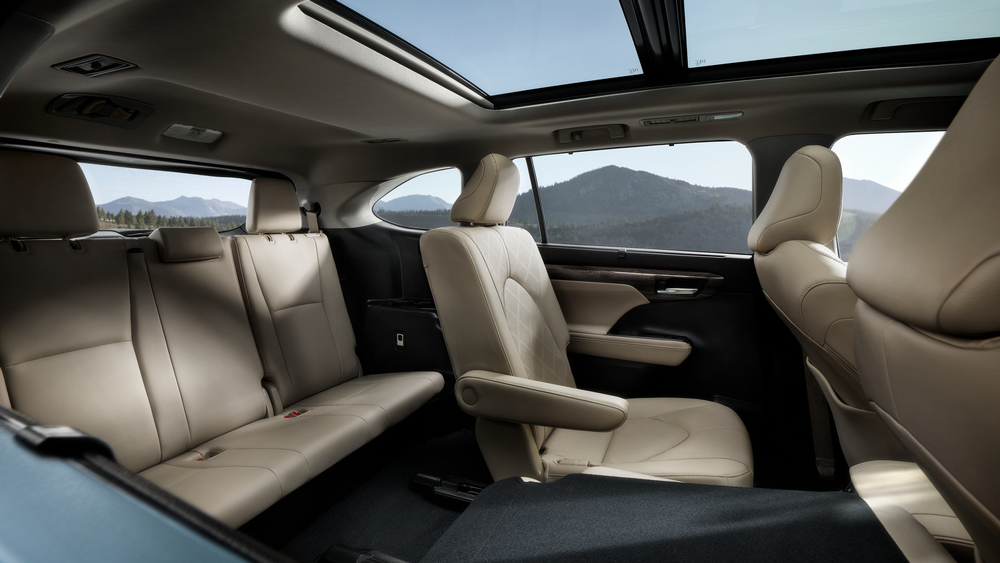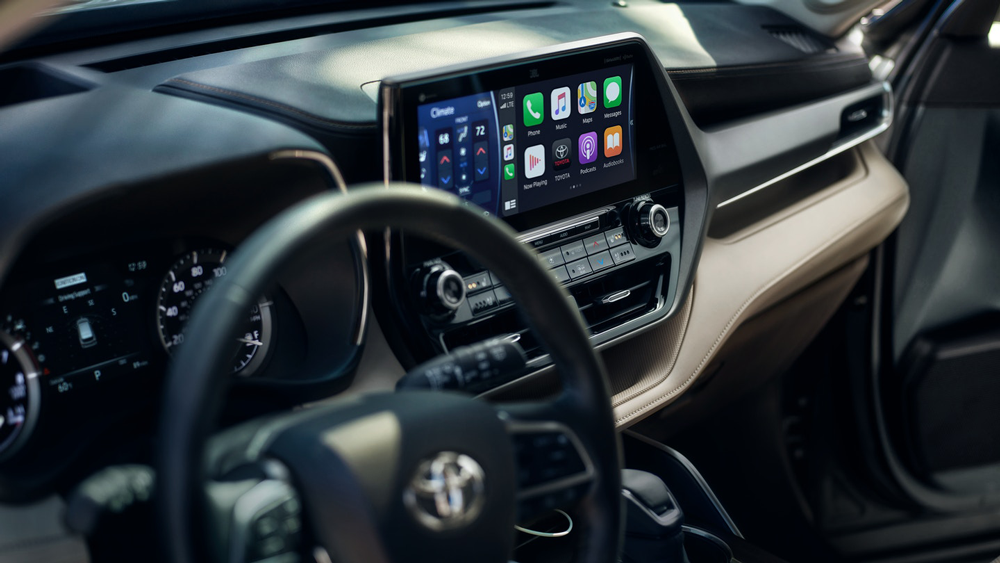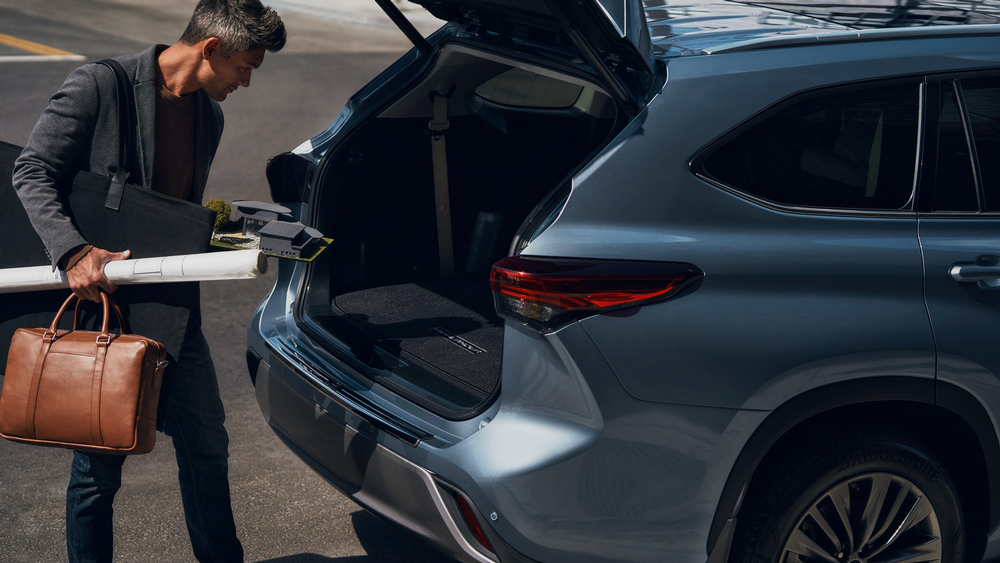 Road Performance
Both the 2021 Pilot and the 2021 Highlander run on mighty V6 engines with very similar outputs. The Pilot's V6 gets 280 horsepower and 262 pound-feet torque while the 2021 Highlander's V6 makes 295 horsepower and 263 pound-feet of torque. Both come with automatic transmissions. Though these SUVs have very similar outputs, critics often note that the Highlander offers a much firmer, harsher ride than the Pilot. The Pilot provides a smooth, cushioned ride that can handle all of Glendale's potholes with ease and grace.
Safety Features
Driver assistance features come standard in both of these 2021 three-row SUVs, so you can feel safe when you hit the roads. The 2021 Pilot's standard features include automatic high-beam headlights, forward collision warning, collision mitigation braking, lane keep assist, lane departure warning, road departure mitigation, and adaptive cruise control. The Highlander's standard features include pre-collision warning and braking system, cyclist and pedestrian detection, adaptive cruise control, automatic high-beam headlights, road sign recognition, includes lane departure alert and lane trace assist.
Find Your 2021 Pilot in Glendale, WI
The 2021 Honda Pilot is an incredibly well-rounded three-row crossover SUV that is ready to transport your family around Glendale, WI and beyond. Ready to see the Pilot in action? Check out our inventory online then stop by David Hobbs Honda for a test drive. We look forward to seeing you behind the Pilot's wheel soon!