2022 Pilot Vs. 2022 Highlander Near Mequon, WI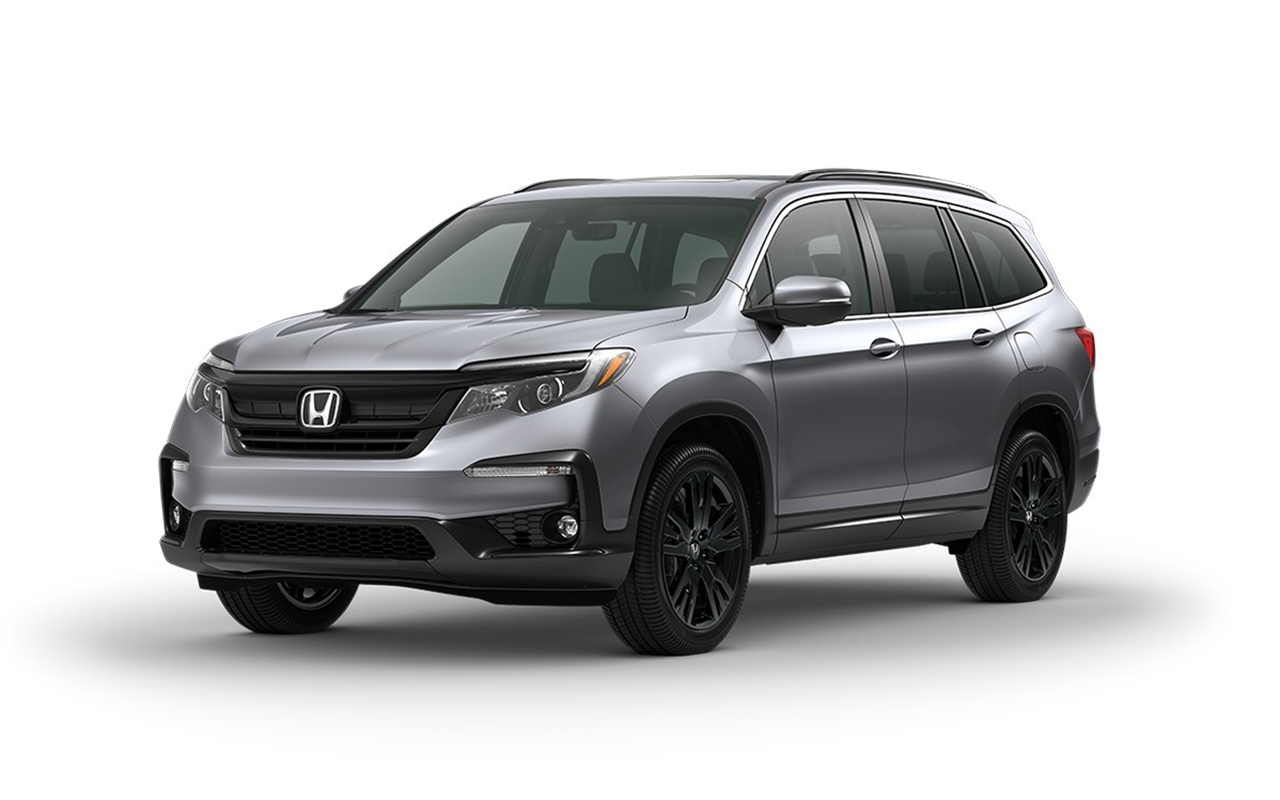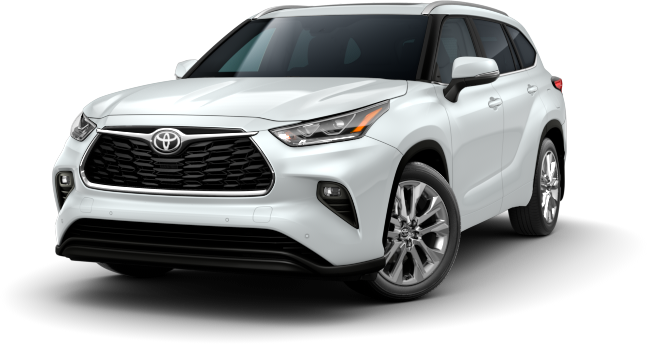 Comparing the 2022 Honda Pilot vs the 2022 Toyota Highlander
The 2022 Honda Pilot is a phenomenal crossover SUV, one of the most reliable classes of cars available. You will find that options like the Pilot are far more reliable than competitors like the 2022 Toyota Highlander. These three-row crossovers boast roomy interiors and an agile sedan-basis rather than the truck basis of the traditional SUV. The sedan-basis also makes them more efficient, and both the 2022 Pilot and 2022 Highlander have plenty of safety and convenience features.
Read further to compare the 2022 Pilot to the 2022 Highlander, then visit us at David Hobbs Honda near Mequon, WI, to check them out in person. You can see how the features and technology compare and ask our associates any questions you still have about the new Honda Pilot.
Interior Comparison
The 2022 Honda Pilot has more space than the 2022 Highlander, thanks to Honda's borrowing of features from its Odyssey minivan. You get over 150 cubic feet among three rows for the Pilot, while the 2022 Highlander only features 135 cubic feet. Because of the size difference, your occupants are more comfortable in the Pilot. Also, folding the rear seats in the larger cabin nets you more storage space.
The 2022 Honda Pilot also uses more upscale materials than the 2022 Toyota Highlander. You can get actual leather upholstery in the 2022 Honda Pilot above the base level. The mid-range 2022 Pilot Special Edition also sports wireless charging, while even nicer models have heated seats and an in-cabin PA.
Both SUV options come with a two or three-seat middle row, depending on whether you need more seats or more room. The second-row captain's chairs make for a more comfortable cabin overall.
The 2022 Honda Pilot and Toyota Highlander also come with similar entertainment setups. You get an 8-inch touchscreen for streaming GPS and music from compatible smartphones on either SUV. You can also option built-in navigation to make life that much easier as you drive through Mequon, WI.
2022 Honda Pilot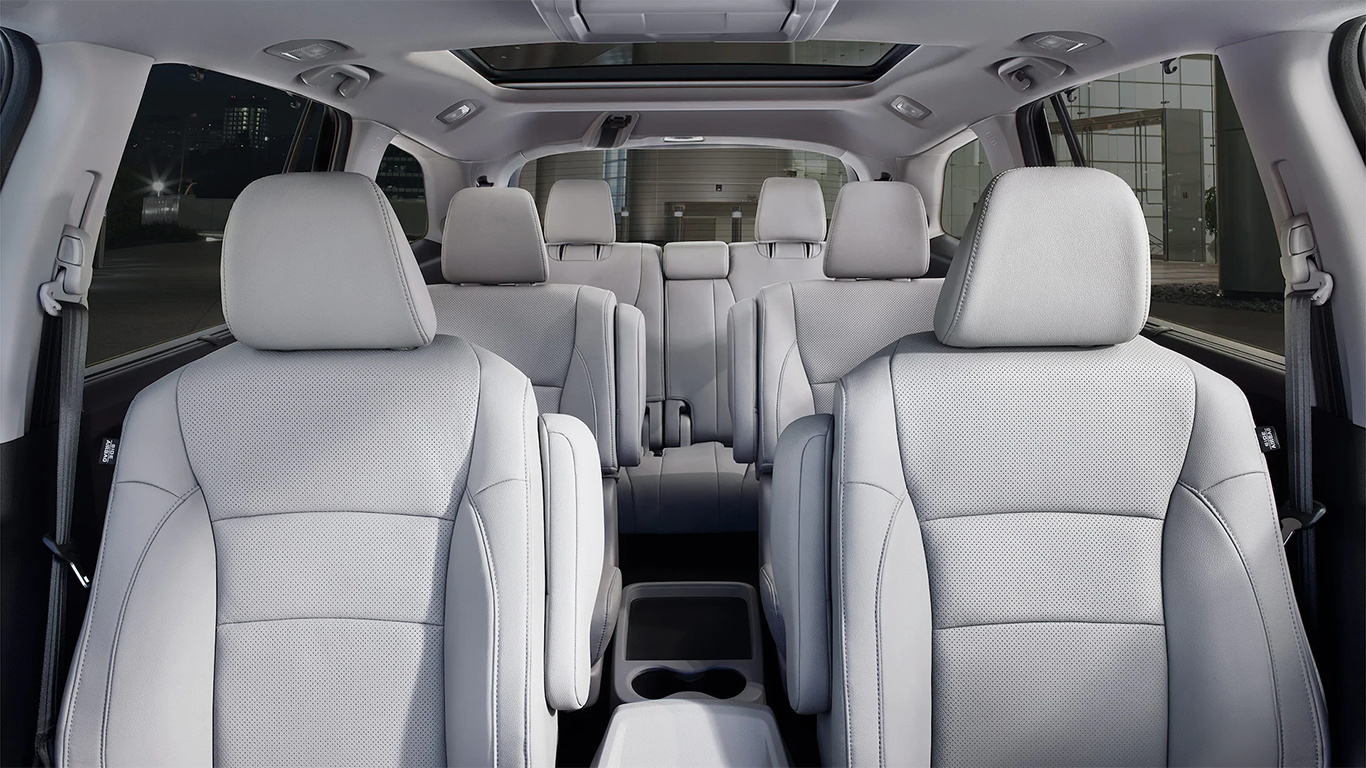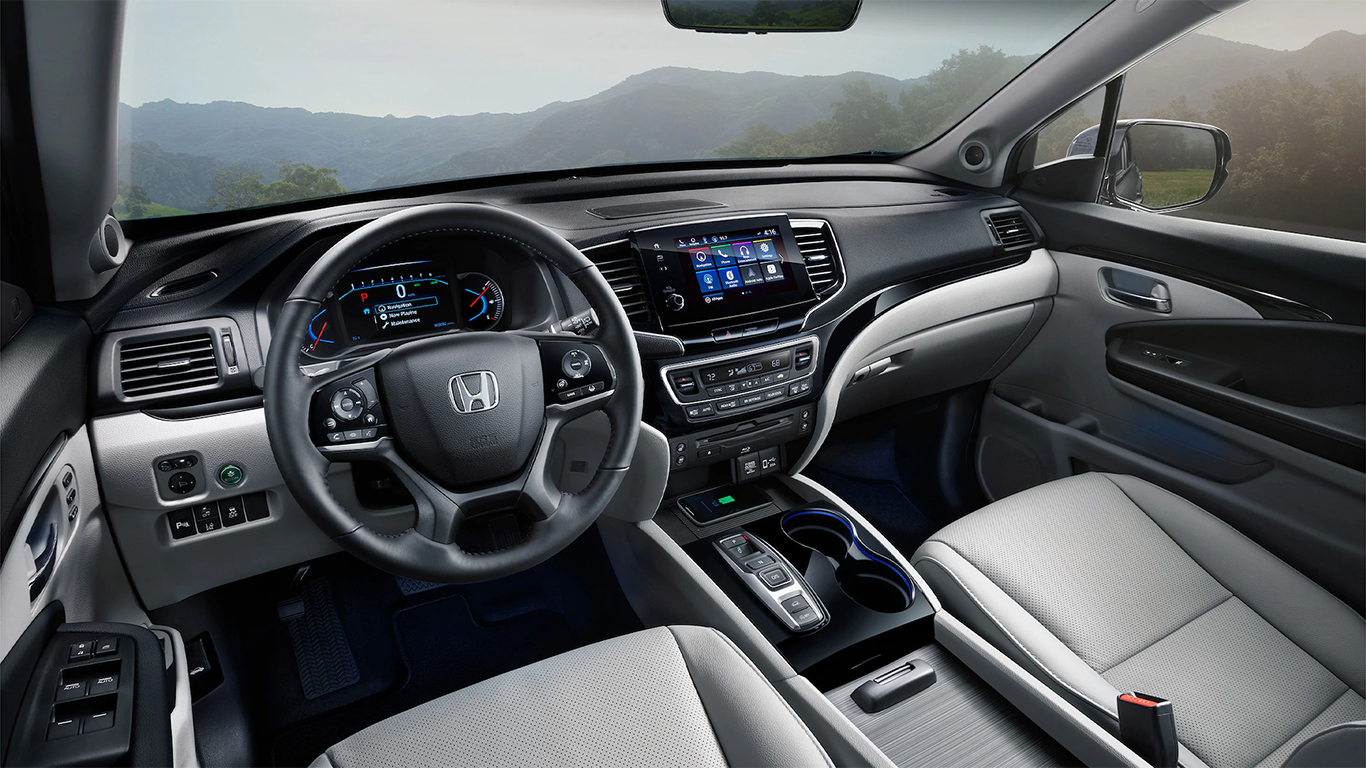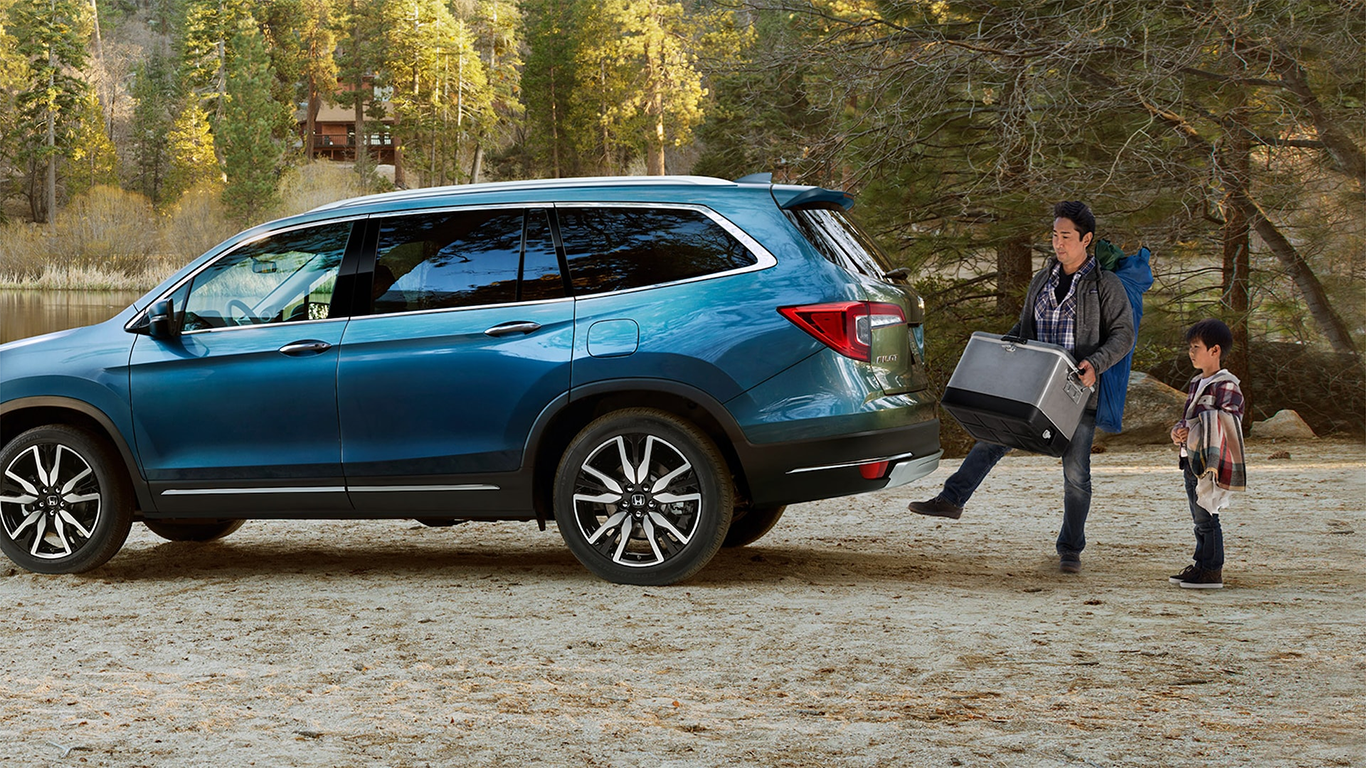 2022 Toyota Highlander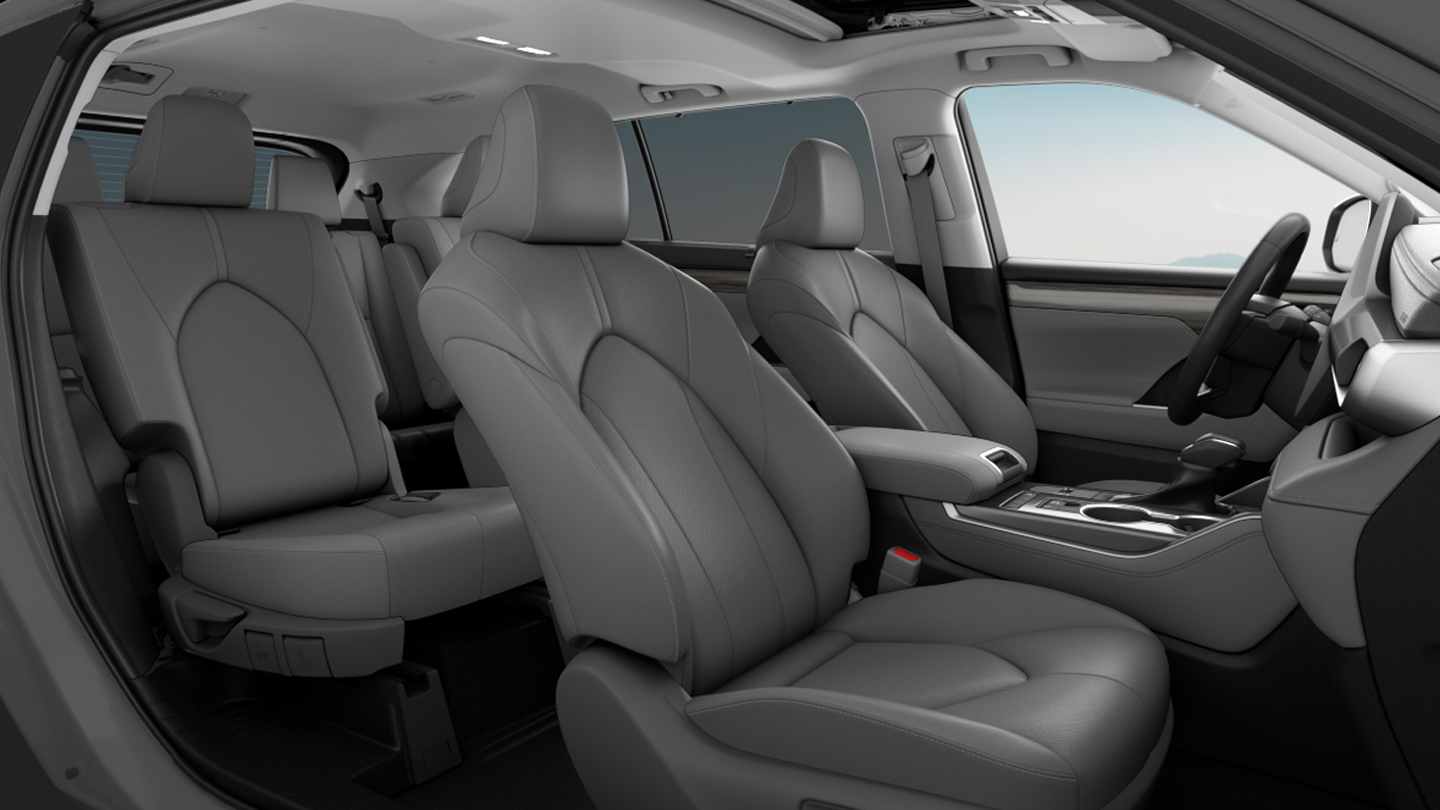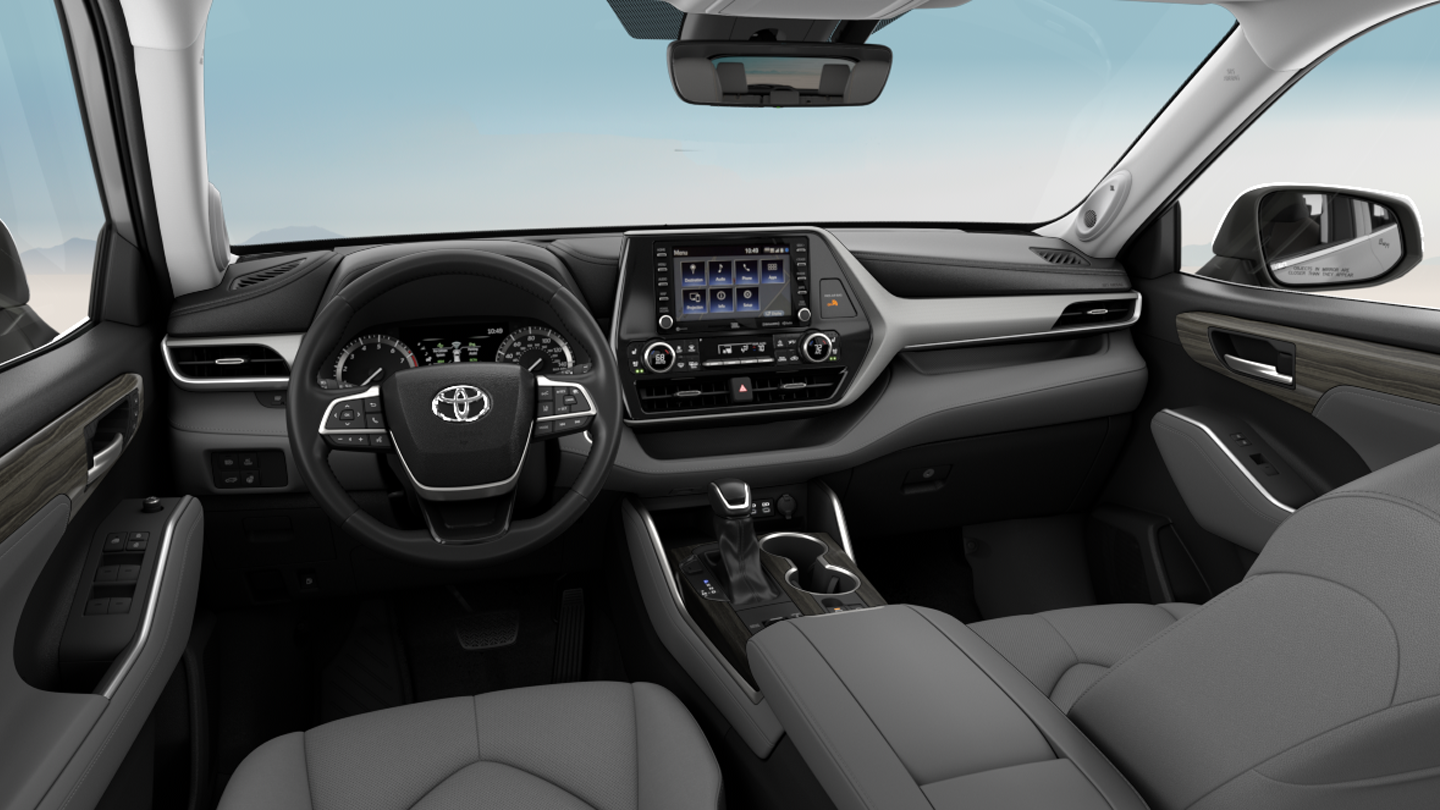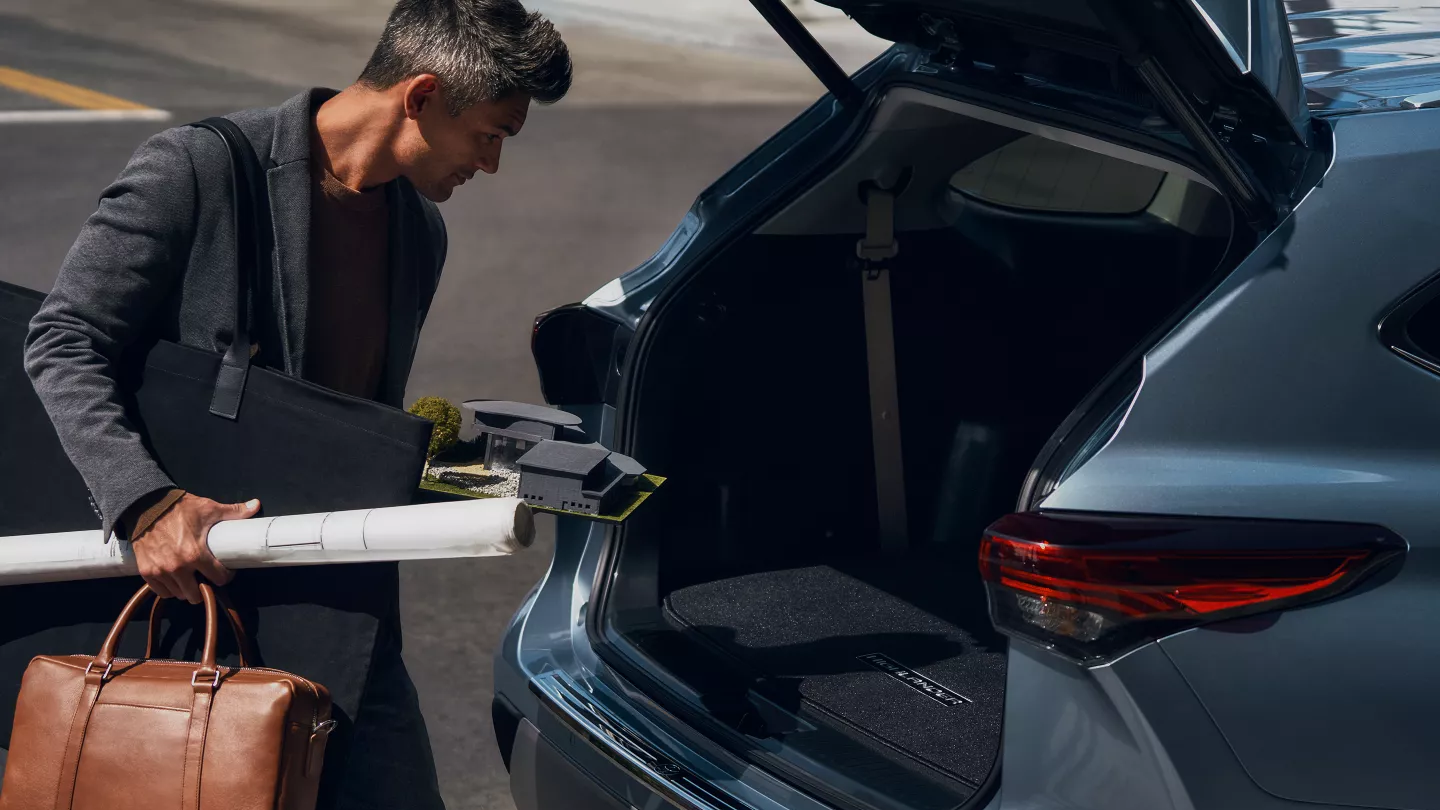 Performance Comparison
The 2022 Honda Pilot and Toyota Highlander come with 3.5-liter V6 engines. The engines can output roughly 300 horsepower and up to over 260 pound-feet of torque. The Pilot's nine-speed automatic transmission is smoother at shifting than the Highlander's eight-speed. You also get to choose between front or all-wheel drive for each model. The front-wheel-drive version of either SUV will use less fuel, while all-wheel-drive models drive better in more situations.
Safety Features Comparison
The National Highway Traffic Safety Administration gave five-star safety ratings to the 2022 Honda Pilot and 2022 Toyota Highlander. Each model has many safety features that lessen the number of accidents. Moreover, these vehicles can reduce damage in the event of unpreventable crashes. The 2022 Honda Pilot comes with adaptive cruise control, automatic emergency brakes, and lane-keeping technology in every model. It also utilizes full-LED headlights and has an in-cabin PA so you can talk to your backseat occupants. The 2022 Highlander has many, but not all, of the same features as the Pilot. To learn more about how the 2022 Honda Pilot keeps its drivers safe, ask our associates at David Hobbs Honda near Mequon, WI.
Find the 2022 Pilot Near Mequon, WI
Come check out the 2022 Honda Pilot at David Hobbs Honda near Mequon, WI. It is far better than its comparably sized rivals, which you will see readily upon inspection. It makes a fantastic commuter, carpooler, or weekend adventure machine. You can test-drive one at our dealership today and ask our associates any questions you have about the model or buying from here in general.