Honda Accord in Glendale, WI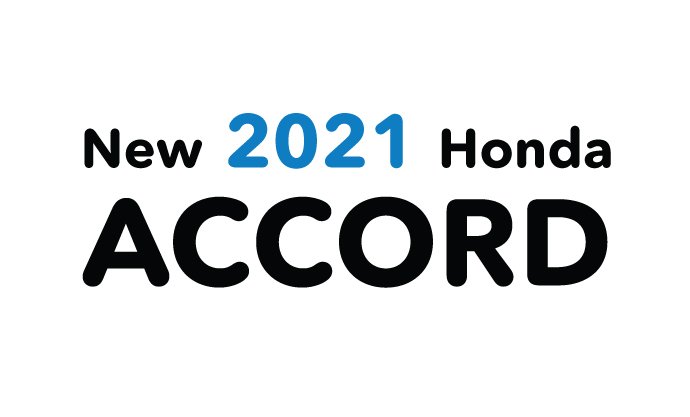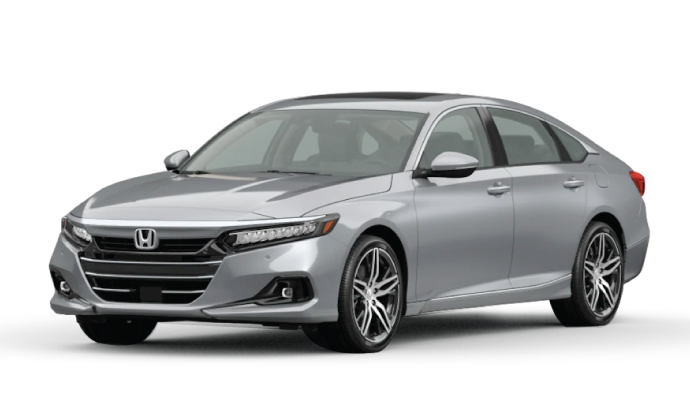 Honda's Mainstay
The Honda Accord has been a permanent fixture in the American Automotive landscape for decades. A car doesn't achieve this sort of longevity without something to show for it, and the Accord carries a long list of accolades and honors earned over a lifetime of high performance.
The Accord demonstrates all the great Honda hallmarks: reliability, capability, safety, and fuel efficiency. It delivers all this at a surprisingly low price, all wrapped up in a handsome, stylish exterior. It offers some astounding technological features as well, from entertainment and convenience to vital driver assistance.
If you'd like to get behind the wheel of the outstanding Honda Accord, come see us David Hobbs Honda. We'll hand you the keys for a test drive and show you all that this car can do. Our showroom is conveniently located in Glendale, just north of Milwaukee, and we're ready to help all Wisconsin drivers find exactly what they're looking for.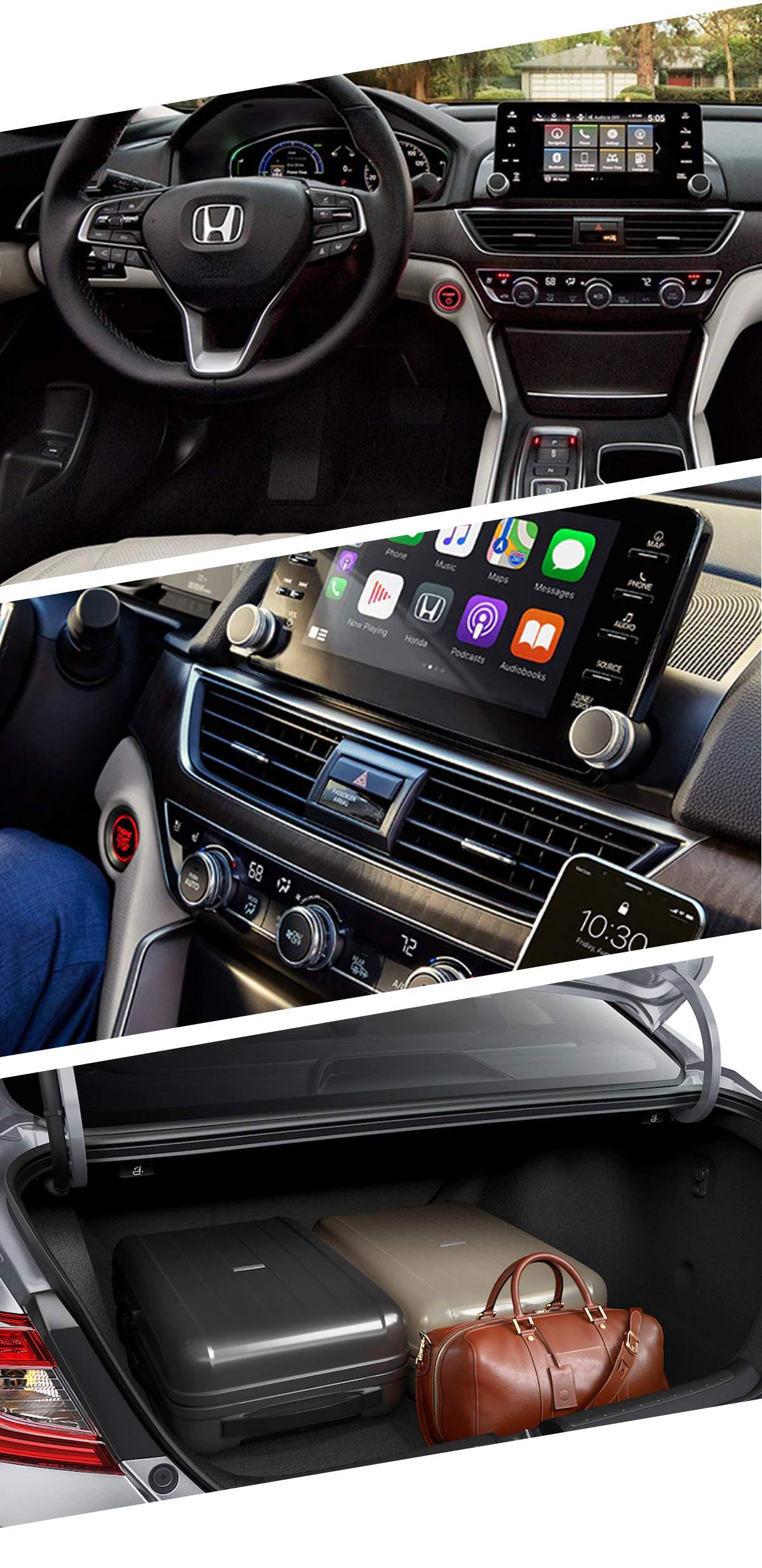 What's New in the 2021 Honda Accord?
With decades of experience under its belt, it's no wonder that the Honda Accord is such a class-leader. In addition to offering incredible reliability, durability, and practicality, the Honda Accord boasts a long list of standard features and amenities to keep it competitive year after year. For the 2021 model year, Apple CarPlay® and Android Auto are now standard inside of an 8-inch touchscreen. Honda has also updated the Accord's headlights to make them both more handsome and to make the Accord even safer at night. Whether you're cruising out for a long road trip or just popping across town for an errand, the Honda Accord will prove to be efficient on any drive. You can also opt for a hybrid powertrain in the Accord to make it even more efficient. Five people can ride comfortably in the Accord, and LATCH tethers in the rear row ensure this classic sedan is family-friendly.
History of the Accord
Honda's classic midsize car struck a chord with drivers when it debuted in 1976. The remarkably fuel-efficient vehicle arrived on the market in the middle of an energy crisis, and garnered immediate attention for its reliability and budget-friendly performance. The original model was a two-door hatchback, with a four-door sedan following in 1979.
The Accord adapted and evolved over the following years, presenting new technology and capability with each new model and generation. The exterior grew sleek and streamlined, and the interior received a host of new technological upgrades. The 2018 model received a comprehensive redesign, demonstrating the most radical improvements in the Accord's long and celebrated history.
Find the Accord at David Hobbs Honda
We value your business at David Hobbs Honda, and we will help you find the car of your dreams with dedicated customer service and expertise. We have a diverse assortment of Hondas in stock, so feel free to explore our lineup online or visit our dealership in Glendale.
Our team of Honda specialists will be happy to answer your questions and discuss our financing plans and specials. If you have second thoughts about your purchase for any reason, don't worry! Come back and exchange it for another vehicle with our Love It or Trade It Guarantee.