Auto Maintenance at David Hobbs Honda in Glendale, WI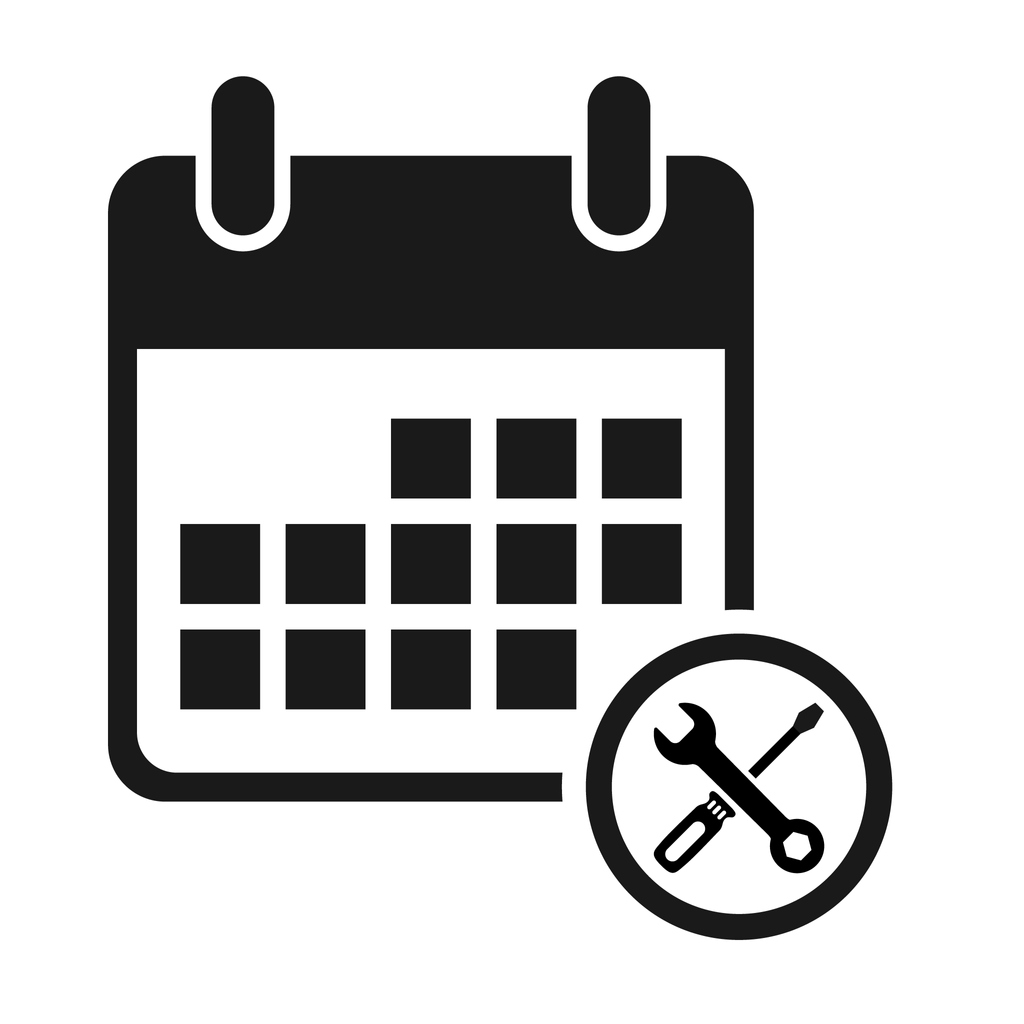 Auto Maintenance Schedule in Glendale, WI
At David Hobbs Honda, we understand the investment you make in purchasing a new or new-to-you vehicle. After all, when you've purchased a new or used car in great condition, you want it to continue running smoothly for years. We're here to help you make that happen. How? By providing every driver in Glendale, WI, with a reliable service center ready to complete all of your scheduled auto maintenance.
You can trust our staff and skilled technicians to service your vehicle's routine maintenance, repairs, and replacements quickly and efficiently with professional level care. What Scheduled Auto Maintenance in Glendale, WI, Includes
No matter what make or model vehicle you purchase it is going to need regular maintenance in order to continue operating. Without maintenance your vehicle will eventually begin to suffer from a diverse number of issues. Our goal is to help you prevent that.
You can find your vehicle's maintenance schedule in your manufacturer issued owner's manual. You can also speak with one of our knowledgeable technicians. They'll go over all the details of your vehicle's maintenance schedule and let you know how often to bring it in for service.
Most vehicles require maintenance on a 3/6/12,000-mile schedule for minor maintenance and 30/60/90,000-mile schedule for tune ups and larger maintenance needs. Every vehicle is different and the technicians here at David Hobbs Honda are well-versed in the needs of every set of wheels that drives into our service center.
The services we offer include but aren't limited to:
Brake Service
Tire Service and Alignment
Oil Change Service
Tune Up
How to Schedule your Auto Maintenance in Glendale, WI
Adhering to your vehicle's maintenance schedule helps keep your vehicle operating like new. Staying on top of your routine maintenance can also prevent costly repairs and frustrating issues. But David Hobbs Honda understands how a busy life can get in the way, so we make it easy to book a maintenance appointment.
Drivers in Glendale, WI can give our skilled technicians a call to schedule an appointment or ask questions about your vehicle's maintenance schedule at any time during regular business hours. You can also use our easy online scheduling option to quickly book an appointment.
We're here to keep your vehicle running smoothly for miles to come!