Certified Pre-Owned Honda Dealership Near Mequon, WI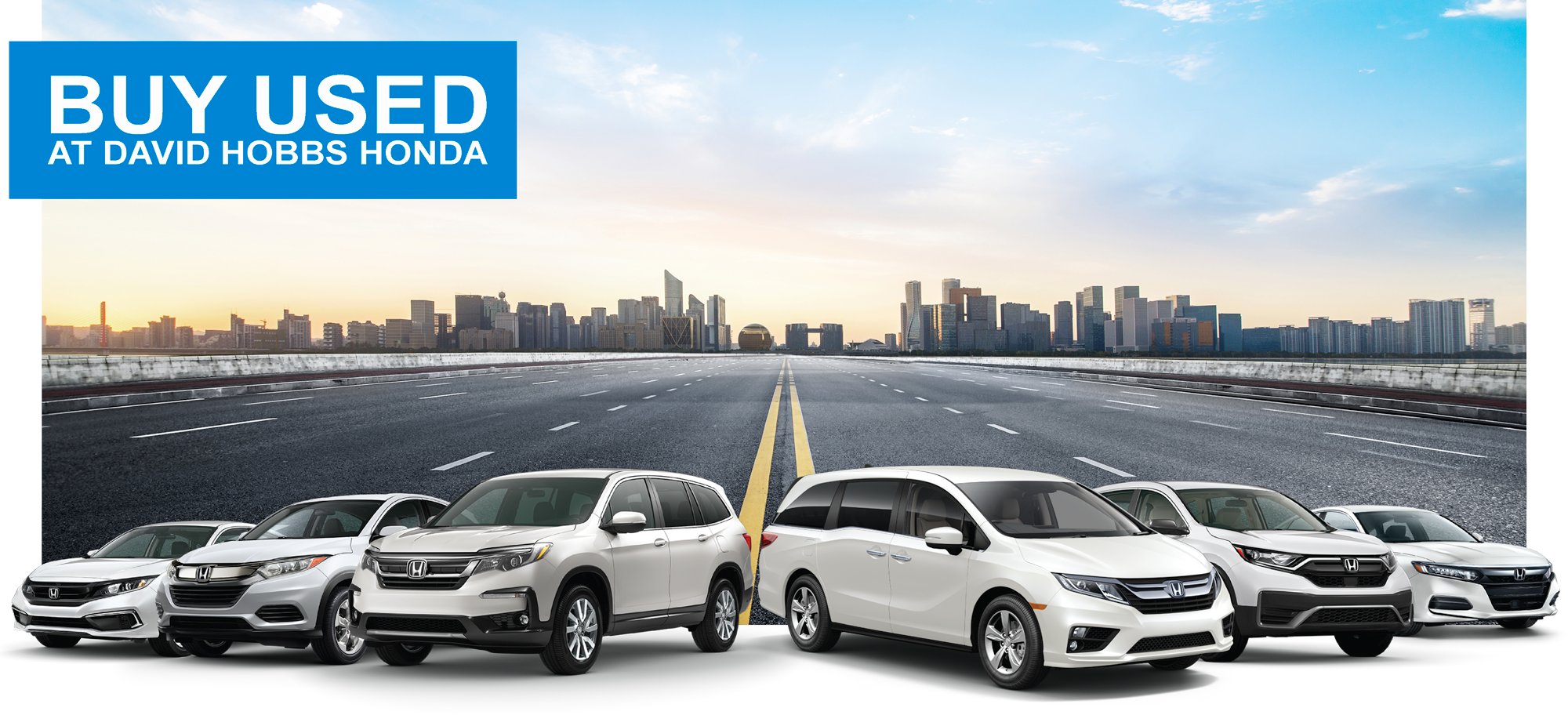 CPO Honda Dealer Near Mequon, WI
Buying a new car is an exciting part of anyone's life. When we say new, we mean new to you, which could mean a new car, but it could also be pre-owned. Many drivers buy pre-owned cars to save money, while others have qualms about used options. Some people worry that you cannot be sure about the car's condition when buying used. That is fair, though we assure you, all our vehicles for sale are of excellent condition at David Hobbs Honda near Mequon, WI, used or new. That said, among our used cars, we have a special subset of cars certified by Honda called certified pre-owned Hondas. These CPO Honda models strike a balance between like-new condition and like-used pricing. When you buy a CPO Honda from David Hobbs Honda, you can save big on a car that looks and feels brand-new for sale near Mequon, WI.
Certified Pre-Owned Vehicles Near Mequon, WI
Honda has a strict certification process for its CPO cars. CPO cars are more representative of the brand than your typical pre-owned car because Honda can blame a standard used car's poor condition on its owner. When they certify the car as CPO, Honda means they would proudly sell it as new if they could. CPO cars must have fewer than 80,000 miles and be less than six years old. Only then will Honda consider a car for CPO status. Beyond being under a certain age, the car must also pass a 182-point inspection. The inspection covers everything from driving characteristics to aesthetic imperfections. Because of its rigorous standards, you can feel good about buying a CPO car. The car was most likely cared for, and you have the knowledge that the unit is not defective. Think of buying CPO as getting a car that underwent extended testing, though at a lower price.
Benefits of Buying CPO
The benefits of buying a CPO Honda are manifold. Hondas tend to retain their condition and value, so a CPO car should last well after you buy it. CPO Hondas also come with warranties from the time of purchase and the remainder of the warranty from the original in-service date. That means that Honda's certification process means more than just a title; they are putting money behind their CPO fleet. These cars tend to be in impeccable shape, so they are well worth considering. If you want to save money without sacrificing quality, check out our CPO cars for sale at David Hobbs Honda in Mequon, WI.
Certified Pre-Owned Vehicles for Sale Near Mequon, WI
You can visit us at David Hobbs Honda, where you can take a closer look at our CPO Honda cars for sale near Mequon, WI. Our options are plentiful, and our team is here to help you pick the right car for your lifestyle and budget. We also staff an on-site finance center to make sure you find the lease or loan that fits your needs.