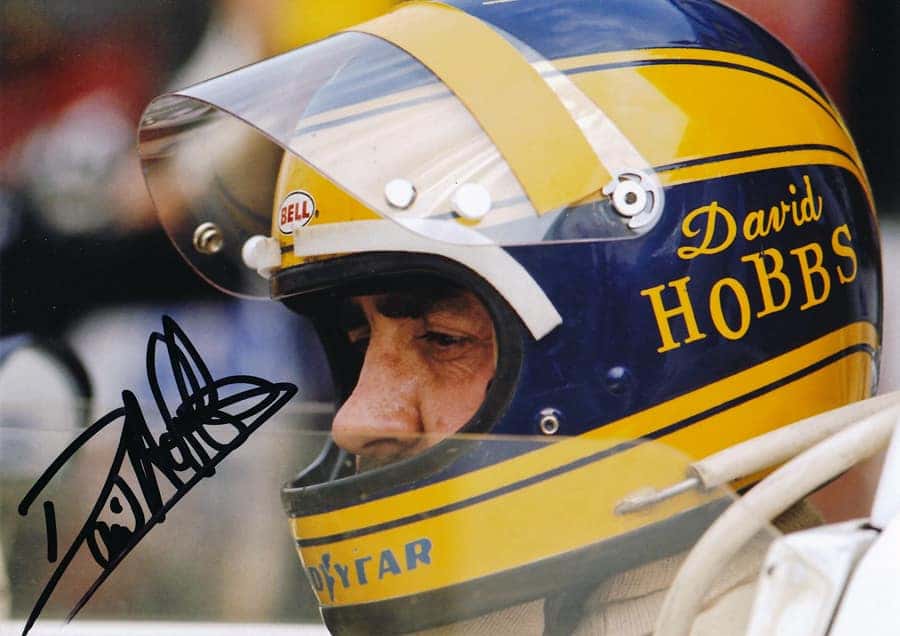 David Hobbs Honda Memorabilia
Available here at David Hobbs Honda.
Bobble-heads, t-shirts, and exclusive items are here!
Celebrate the storied career of motorsports most famous and wittily outspoken legend, Mr. David Hobbs. From premier international race driver to successful commentator, Mr. David Hobbs has a rich history in performance automobiles that he has carried through to his award winning Honda dealership in Glendale, Wisconsin – which has been serving his beloved community for over 30 years now.
Please contact us in-person, on the phone, or via the contact form below to secure your piece of history.
Mr. David Hobbs' celebrated book, 'Hobbo: The Autobiography of David Hobbs: Motor Racer, Motor Mouth'
is also available at Amazon – Hobbo while supplies last.
If you were unable to attend his exclusive book signing that occurred here at the dealership, you can still order the autobiographical chronicle of Mr. Hobbs' racing history, before they sell out and are gone forever. Go to Amazon – Hobbo while supplies last.