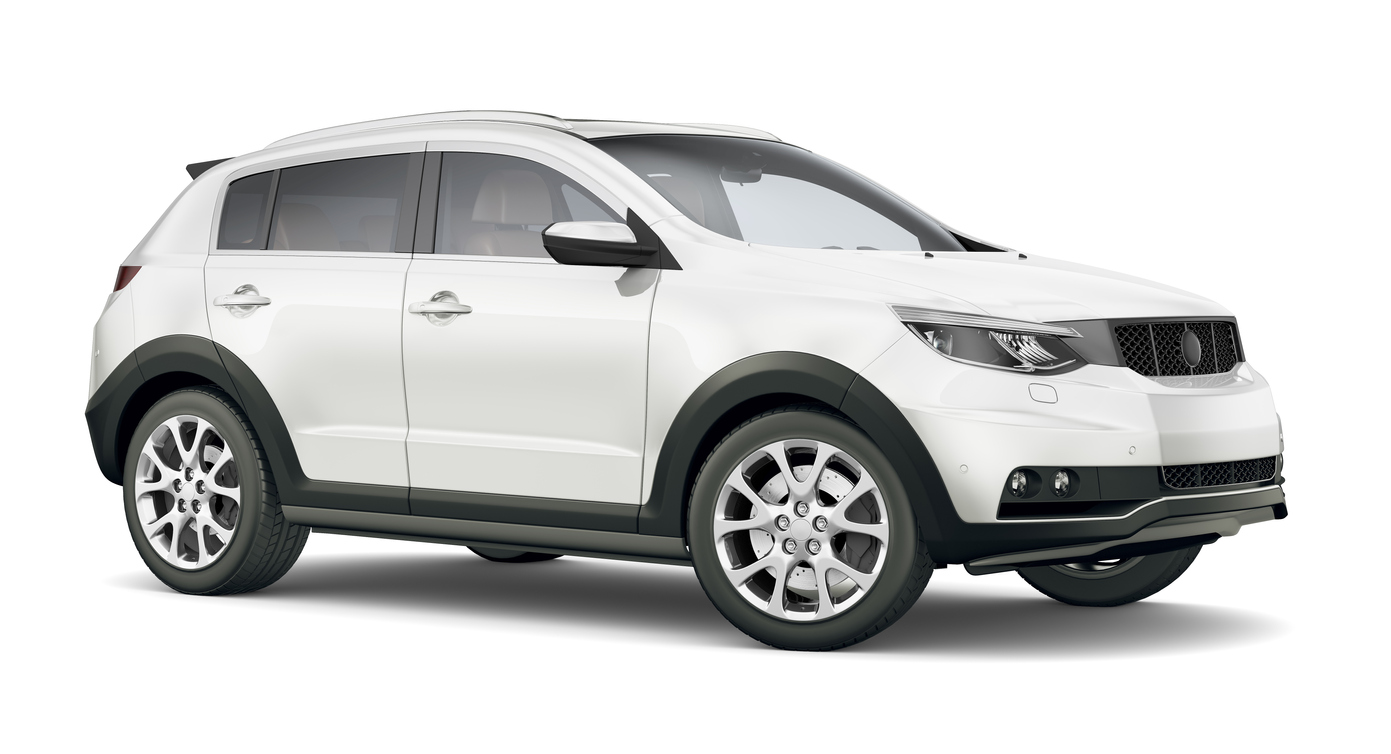 Why Buy an SUV?
Drivers who value a sleek exterior, roomy interior, and overall unbeatable versatility have one thing in common — they drive an SUV. With so many different choices to fit every need, it shouldn't come as a shock that there is a perfect one waiting for you.
There truly are so many options. Midsize and full-size SUVs are spacious and up for long drives with your entire crew, and subcompact SUVs drive like a sedan but give you that extra legroom and headroom.
No matter which way you're leaning, there's an SUV out there that can make even the most mundane commute an adventure. At David Hobbs Honda, we have an inventory full of different models, and we're willing to bet you'll find exactly what you're looking for. On top of getting a great vehicle for a great value, there's also opportunities to save more, and we even have a service center dedicated to ensuring your SUV stays running for years down the line. Our dealership near Madison, WI has it all!
New and Used SUV Deals Near Madison, WI
The only downside to shopping for an SUV is that there are so many options that it can feel overwhelming at times to make a decision. That's where we come in, though. Our sales team is full of SUV experts, and would be happy to meet with you to discuss your needs. From there, they can determine which route for you to go. But not without taking a test drive or two first, of course.
If you're unfamiliar with Honda's various SUVs, you have several choices. If you're looking for a subcompact car, the HR-V will be an excellent option; but if you're leaning more toward a compact, you should set your sights on a CR-V. Larger, more family-friendly options include the midsize Pilot and Passport. Style, space, and safety are wrapped into each of these SUVs.
At David Hobbs Honda we value a good deal, which is why we offer vehicles for any budget. If you're looking for a used model, we have a unique selection of pre-owned SUVs. Browse models from Honda as well as other trusted manufacturers.
Every driver is different. Let the team at David Hobbs Honda help you find the SUV that best fits your unique lifestyle. Whether you're just running to the store or are headed on a road trip, do it all in style with an SUV. With a selection of great deals, you'll get more for less at our dealership.
Your SUV Is in Stock at David Hobbs Honda
When you're ready to make your move on a new or pre-owned SUV, start by taking a look at our online inventory. Once you have a few models picked out, give us a call or stop by for a test drive near Madison, WI. Our team is ready to answer all of your questions, so stop by today and we'll get you started on the search for your perfect SUV.