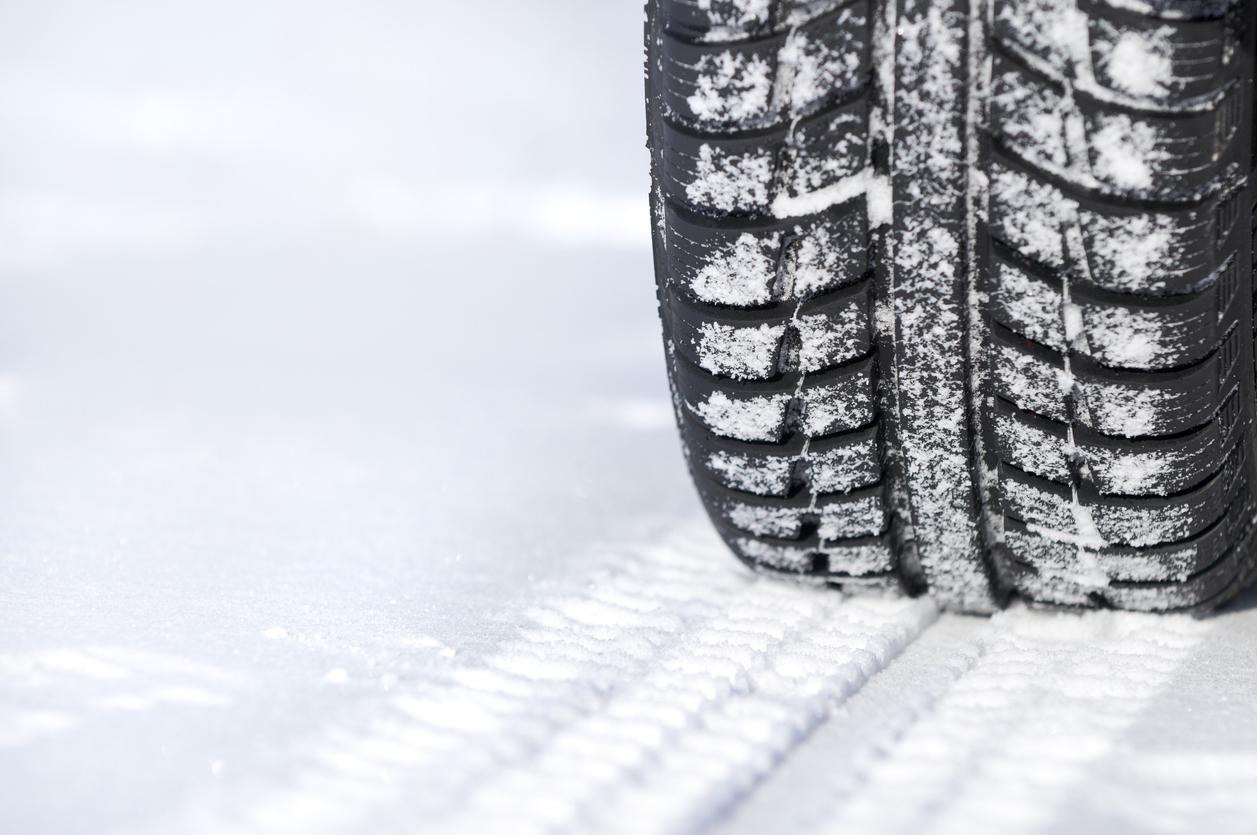 Winter Tire Service Savings in Glendale, WI
With the harsh winters in Glendale, WI, you need to make sure that your car is in the best possible shape before winter hits, including the tires. At the end of the winter, you want to confirm that the cold, ice, and snow didn't cause any serious damage. Winter tire service is a key part of this.
You hopefully understand that tire maintenance during temperate times helps you maintain traction on the road and prevents over- or under-inflation and related issues, like blowouts or flats. This becomes even more important in winter as ice coats the road. Winter tire service near Milwaukee, WI, is a must for your safety in the winter.
You always want to get your winter tire service done at a reputable shop, just like you would with any other auto maintenance. Professionals can better spot any issues, and you can trust that they won't cut corners.
To keep yourself safe this winter, schedule a winter tire service appointment at David Hobbs Honda's service center. We offer affordable and reliable service and maintenance.
When Do You Need Winter Tire Service?
Winter tire service is flexible, depending on the time of the year. It can include swapping out your regular tires for winter ones and confirming they are in good shape at the beginning of winter. Then, when the temperature rises again, your winter tire maintenance will involve checking and removing the winter tires, swapping them out for the normal ones.
Remember that summer tires start to lose their traction at about 45 degrees Fahrenheit. Using them at temperatures lower than this puts you at risk, as they may not grip the road as well, or they can wear more quickly. Ideally, you'll want to swap them out for winter tires before the temperatures reach that point or before the first big snowfall.
Don't put off your end-of-winter winter tire service either. Winter tires do poorly in warmer weather when they wear more. There are also differences in the flexibility of the rubber on winter tires, which result in poor handling in spring and summer.
Just because you changed your tires at the beginning of the winter, that doesn't mean you are done until spring. Visit our automotive service center at David Hobbs Honda if you notice the tread is very low or spot any cracking or splitting on the tires.
Schedule Winter Tire Service at David Hobbs Honda
Putting off your winter tire maintenance reduces your traction and the level of control you have of your car as you drive around Glendale, WI. Avoid problems and stay safe with winter tire service.
For an affordable and professional option, schedule service at David Hobbs Honda. We may even have some auto service coupons to help make it even more affordable.